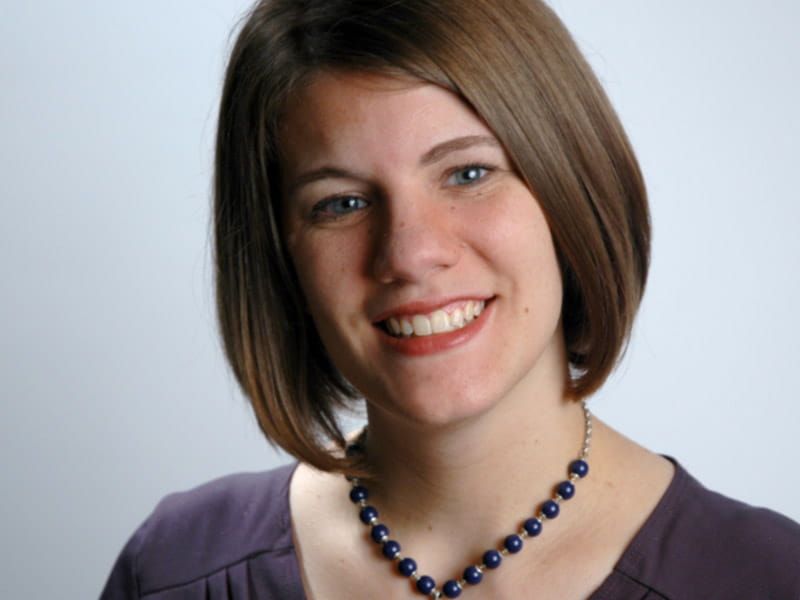 Image source: Dan Evans / wikipedia.org
Faith:

Christianity

Profession:

author

Lived:

June 8 1981 - Present (Modern Era)

Nationality:

American

Known for:

Christian column writing, blogging and books

Fun Fact:

She worked for some time as a humor columnist.

Fun Fact:

She refuses to call herself an evangelical because she feels the name is associated with conservative politics.

Fun Fact:
Rachel Held Evans was born in Birgmingham, Alabama and attended Bryan College. She majored in English literature and graduated in 2003. She spent several years working at various newspapers before she began writing pro bono as a humor columnist. In 2008, she wrote her first book. Her second book was released in 2012. She has expressed her belief that churches are struggling to draw millennials because the churches are focusing on the wrong things in an effort to draw young people.
Back to Search Results