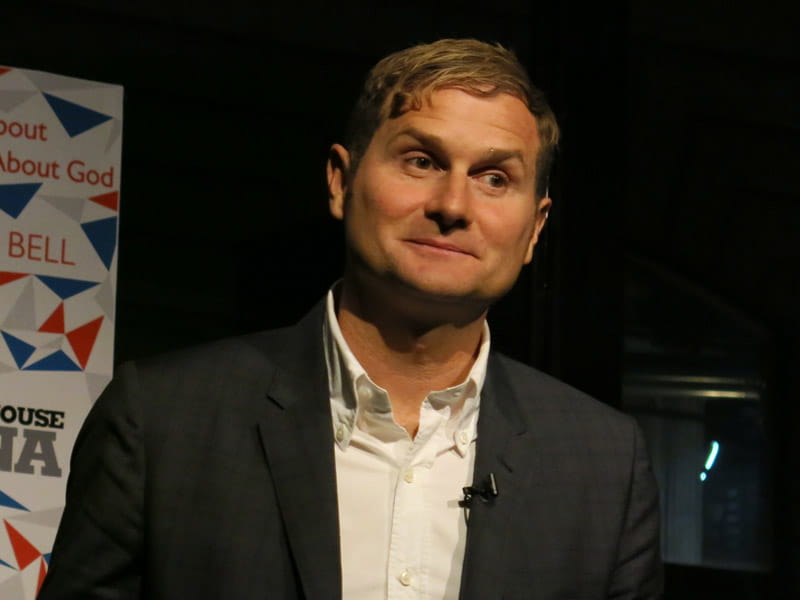 Image source: Paul Williams / Flickr.com
Faith:

Christianity

Profession:

author, pastor

Lived:

August 23 1970 - Present (Modern Era)

Nationality:

American

Known for:

founder of Mars Hill Bible Church

Fun Fact:

He was the writer and narrator of a series of films called NOOMA.

Fun Fact:

He was the subject of a 2018 documentary called "The Heretic."

Fun Fact:
Robert Holmes Bell Jr. was born in 1970 and founded Mars Hill Bible Church in Grandville, Michigan. He was the pastor there until 2012, and the church had one of the fastest growing congreagations in America under his leadership. After leaving Mars Hill, he became a freelance writer and speaker who focused on topics related to spirituality and leadership. His teachings have become highly controversial especially his rejection of hell.
Back to Search Results