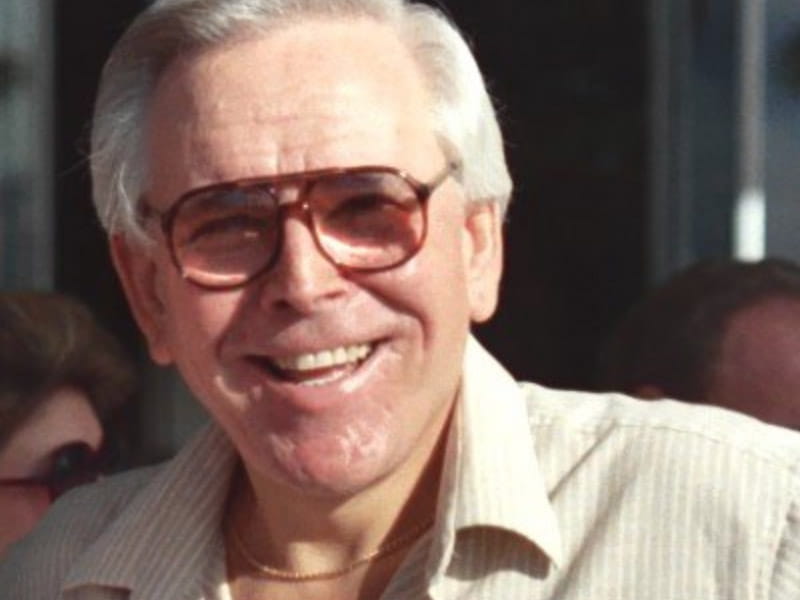 Image source: Alan Light / wikimedia.org
Faith:

Christianity

Profession:

televangelist, pastor, author

Lived:

September 16 1926 – April 2 2015 (Modern Era)

Nationality:

American

Known for:

Hour of Power television program, founder of Crystal Cathedral

Fun Fact:

Before his congregations were combined in 1980, he used to drive his organ back and forth between lcoations.

Fun Fact:

He grew up on a farm without running water.

Fun Fact:
Robert Harold Schuller was born near Alton, Iowa in 1926. He was the youngest of five children in a family of Dutch immigrants and first generation Americans. He decided to be a pastor when he was five and a visiting uncle told him to become an evangelist. He received his Master of Divinity degree from Western Theological Seminary and was ordained as a minister in the Reformed Church in America. He opened the Garden Grove Community Church in 1955. He later went on to create and produce the "Hour of Power" television series for more than 40 years.
Back to Search Results