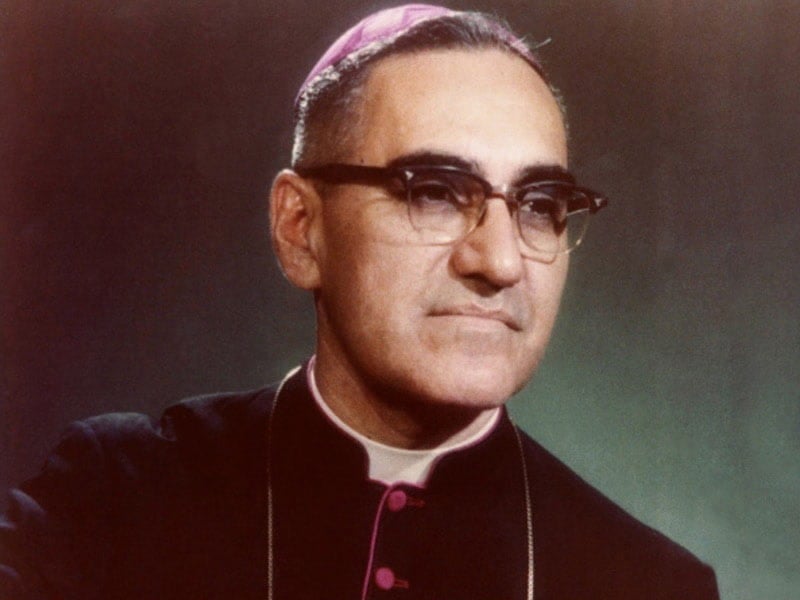 Image source: Public Domain
Faith:

Christianity

Profession:

Catholic prelate, Catholic saint

Lived:

August 15 1917 – March 24 1980 (Modern Era)

Nationality:

El Salvador

Known for:

Catholic Saint, Saint of El Salvador

Fun Fact:

He became an outspoken social activist after the murder of his friend, Rutilio Grande Garcia.

Fun Fact:

He was declared a martyr by Pope Francis in February 2015 and canonized in late 2018.

Fun Fact:
Oscar Arnulfo Romero y Galdamez served as the fourth Archbishop of San Salvador. He was known for speaking out against poverty, social injustice, assasinations, torture and human rights violations espeically in his home country. He was assassinated while officating Mass in the chapel of the Hospital of Divine Providence. His killer was never convicted, but UN investigations concluded that Roberto D'Aubuisson had given the order.
Back to Search Results