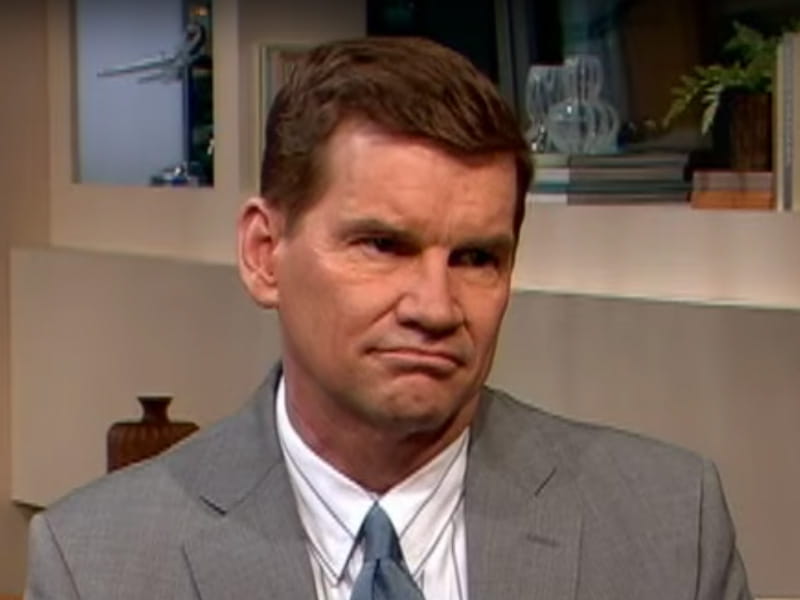 Image source: CBS News Youtube
Faith:

Christianity

Profession:

Evangelical Pastor

Lived:

June 27, 1956- Present (Modern Era)

Nationality:

American

Known for:

Founder of New Life Church in Colorado Springs, Colorado

Fun Fact:

In 2005, Haggard was listed by Time magazine as one of the top 25 most influential evangelicals in America

Fun Fact:

in 2012 Haggard appeared on the reality TV show Celebrity Wife Swap

Fun Fact:
Ted Haggard is the founding evangelical pastor of St. James Church and New Life Church, both located in Colorado Springs, Colorado. Haggard became a born-again Christian at the age of 16 and was greatly influenced by C.S. Lewis. Haggard did his undergraduate work at Oral Roberts University, studied masters level counseling at the University of Phoenix, and received an honorary Doctor of Divinity degree from Colorado Christian University. After founding his first church, New Life Church, Haggard went on to form the Association of Life-Giving Churches, which is an association of U.S. churches comprised with over 300 congregations. Haggard also served as the president of the National Association of Evangelicals (NAE) from 2003-2006. During this time, Haggard served as the representative for evangelicalism in the media and with world leaders.
Back to Search Results