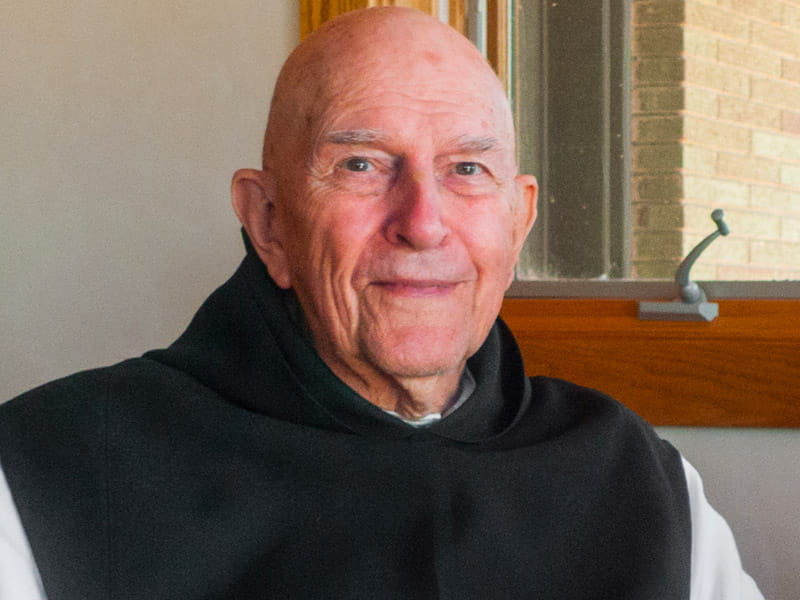 Image source: fatherthomaskeating.com
Faith:

Christianity

Profession:

Christian abbot

Lived:

March 7 1923 – October 25 2018 (Modern Era)

Nationality:

American

Known for:

cofounder of Centering Prayer

Fun Fact:

Centering Prayer was based on the 14th century spiritual classic "The Cloud of Unknowing."

Fun Fact:

He has written over 30 books.

Fun Fact:
Thomas Keating was born in New York City and attended Deerfield Academy, Yale University and Fordham University. He graduated in December 1943 and entered the Order of Cistercians of the Strict Observance in January 1944. He was appointed Superior of St. Benedict's Monastery, Snowmass, Colorado in 1958 and elected abbot of St. Joseph's Abbey in 1961. He was one of three principal developers of Centering Prayer in 1975 and established a program of 10 day intensive retreats in the practice after he retired as abbot in 1981.
Back to Search Results