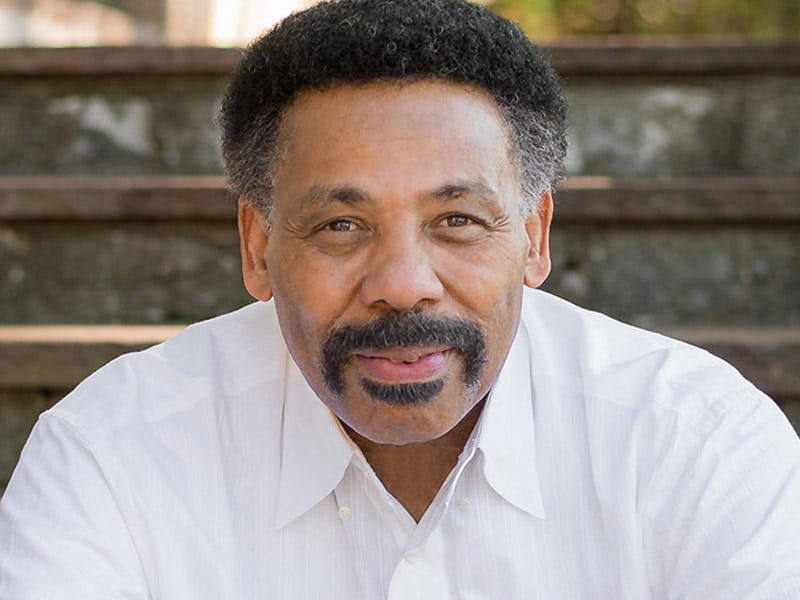 Image source: The Urban Alternative/Wikimedia.org
Faith:

Christianity

Profession:

Pastor

Lived:

May 2, 1905 - Present (Modern Era)

Nationality:

American

Known for:

Founder and president of The Urban Alternative which has a radio show, "The Alternative with Dr. Tony Evans"

Fun Fact:

Evans is the longest serving NBA chaplain. He has served the Dallas Mavericks for over 30 years.

Fun Fact:

His son, Jonathan, was a professional football player who now serves as the Dallas Cowboys' chaplain. Tony Evans once served as the Cowboys' chaplain as well.

Fun Fact:
Tony Evans is a Christian pastor, author and both a radio and televisoin broadcaster. He is the senior pastor at Oak Cliff Bible Fellowship in Dallas, Texas, and the megachurch has over 9,500 members. He founded the church in 1976 in his home. The congregation originally had less than a dozen members. Today, his radio broadcast, "The Alternative with Dr. Tony Evans," can be heard on over 1,200 oulets each day across over 100 countries. He also taught at his alma mater, Dallas Theological Seminary, for a number of years.
Back to Search Results