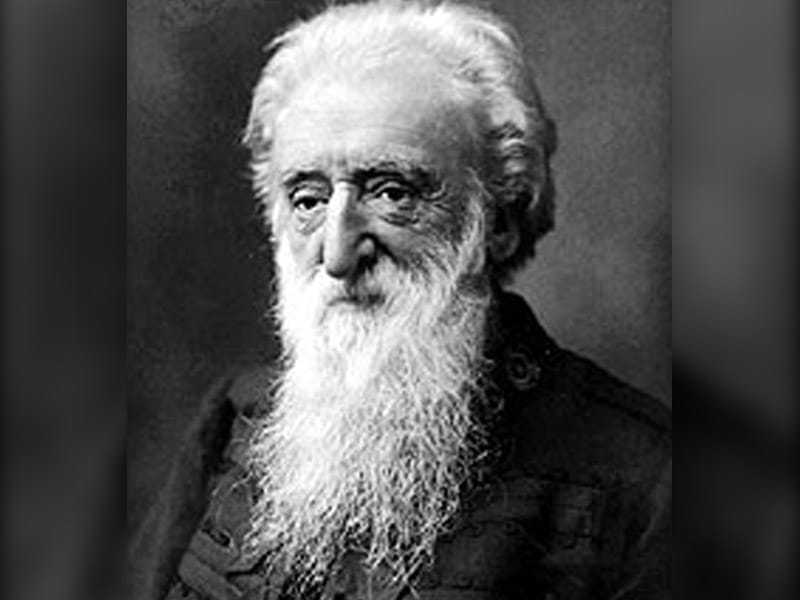 Image source: Public Domain
Faith:

Christianity

Profession:

Pastor

Lived:

April 10, 1829 - August 20, 1912

Nationality:

English

Known for:

Founder of the Salvation Army

Fun Fact:

The name "the Salvation Army" was coined in 1878. The organization was originally called the East London Christian Mission.

Fun Fact:

Booth was a fierce advocate for abolishing vice and poverty through initiatives such as establishing communites where the homeless can learn to work in agriculture, but he made it clear he had no interest in attempting to set up a utopian experiment.

Fun Fact:
William Booth was a Methodist preacher who founded the Salvation Army in 1865. The original Army was one of nearly 500 charitable and religious groups trying to help the poor and needy in the East End of London. As such, the early years of the Army were hard, but Booth lived to see his organization grow from a tent set up on a Quaker burial ground to an established and well trained Army working in 58 contries and colonies across the globe. His funeral in 1912 was attended by more than 40,000 people, including Queen Mary.
Back to Search Results