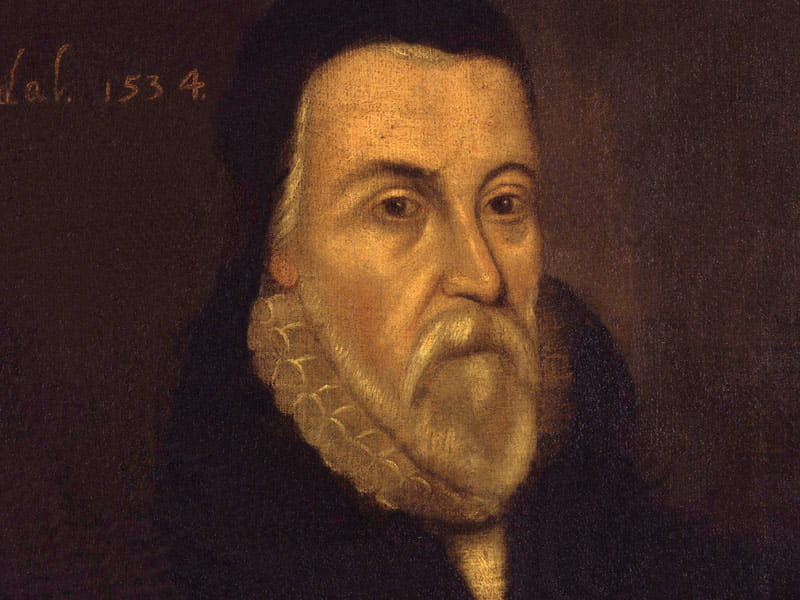 Image source: Public Domain
Faith:

Christianity

Profession:

Politician

Lived:

November 30, 1874 - January 24, 1965

Nationality:

English

Known for:

Prime Minister during World War II

Fun Fact:

The phrase "the Iron Curtain" used to describe the Soviet hold on Eastern Europe was originally used by Churchill. He was also one of the only people to recognize the threat that communism would grow to become.

Fun Fact:

Churchill was a talented writer and was well known for his powerful and moving speeches. Among them were those coliquially called "we shall fight on the beaches," "this was their finest hour" and "never in the field of human conflict was so much owed by so many to so few." His way with words earned him the Nobel Prize in Literature.

Fun Fact:
Sir Winston Leonard Spencer-Churchill was born in November 1874. He was an officer in the First World War and took the lead in calling for Britist rearmament to counter the growing threat of Nazi Germany in the 1930's. When World War II broke out, Churchill was re-appointed First Lord of the Admirality. When Neville Chamberlain resigned, Churchill replaced him as Prime Minister. Churchill oversaw the British involvement in the Allied war effort and was widely praised for his wartime leadership. He is still considered one of the most significant and important figures of the 20th century.
Back to Search Results