Ayaan Hirsi Ali: Don't Blame Islamic Terrorism on Economic Woes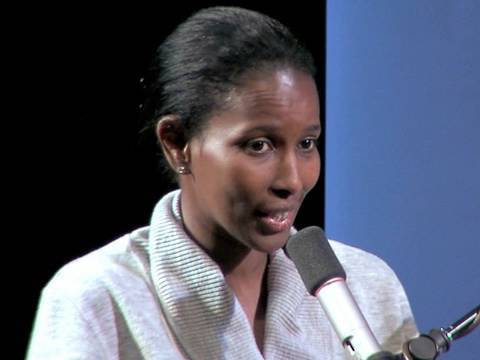 Here is the complete talk from which that clip derives:
Ayaan's books are Infidel
, The Caged Virgin: An Emancipation Proclamation for Women and Islam
, and, her newest, Nomad: From Islam to America: A Personal Journey Through the Clash of Civilizations
.
Your Thoughts?
Like Camels With Hammers and Patheos Atheist on Facebook!
Related posts from Camels With Hammers: