This version of the "Nothing but the Blood," done by Jars of Clay together with the Blind Boys of Alabama, is absolutely terrific. If you know of any other good versions, go ahead and post them.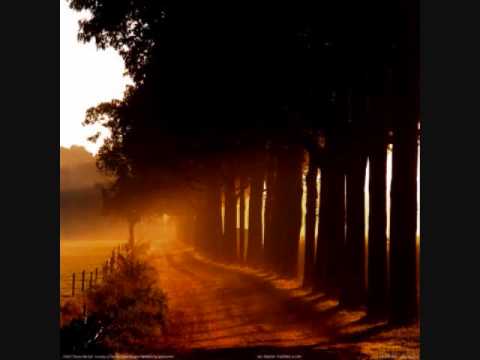 Note: Yes, I am aware that the lyrics were probably written with a Protestant sensibility that can be interpreted contrary to our understanding of absolution in the sacrament of reconciliation and of the assurance of salvation. If that's you're initial reaction then, first: cut that out! It's a song! You're not one of those people who think "Amazing Grace" is Satan's own theme song, are you? Because they really get on my nerves.
Second, the blood of Christ is indeed the font of expiation, including the power of the sacrament of reconciliation. Songs aren't theology. They may contain it, but there's a reason St. Thomas Aquinas didn't compose the Summa in verse. The medium has certain limitations of expression.