The Pope's books are coming to Apple devices, probably via iBook.
One of the treasures of my Logos software is the healthy chunk of Ratzinger/Benedict content, all of it hyperlinked and searchable. I'd never give up print, but I do love my ebooks for research and convenience.
PS: Am I imagining it, or does the reporter really say "electronical"?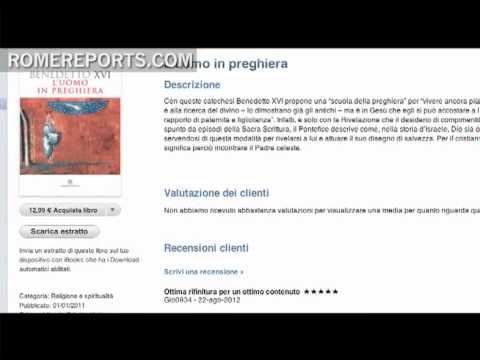 H/T Brandon Vogt via Facebook