I could use some music today. How about you?
I'm officially filing this under 13 Things, but I had to add a little extra awesomeness.
Read more on Lupercalia. Always makes me think of Mark Anthony running naked through the streets of Rome. Rawr!
14. Tainted Love – Soft Cell
13. Pagan Girl – Emerald Rose
12. Sunshine of Your Love – Cream
11. This Kiss – Faith Hill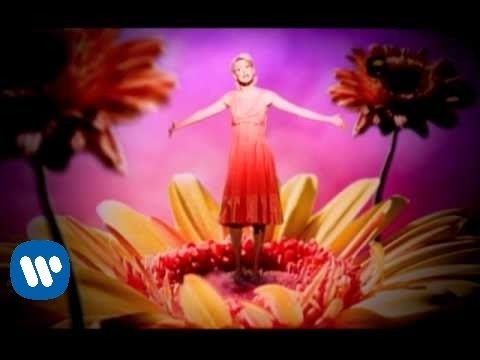 10. It's Friday I'm In Love – The Cure
9. Just Because – Gaia Consort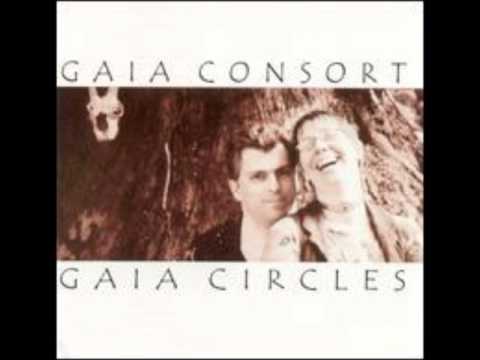 8. Hey Good Lookin' – Hank Williams Sr.
7. Sunday Kind Of Love – Etta James
6. Go Away Godboy – S.J. Tucker
5. Venus – Shocking Blue
4. The Best Thing About Me Is You – Ricky Martin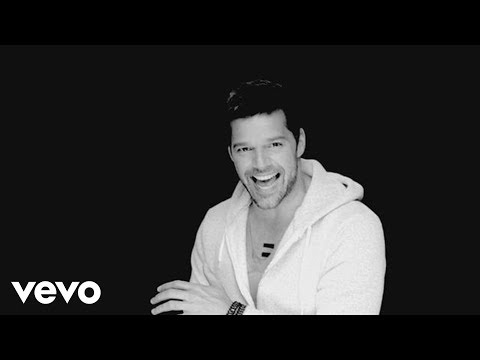 3. Perhaps Love – John Denver and Placido Domingo
2. Deeper Than The Holler – Randy Travis
1. I Know My Love – The Corrs and The Chieftains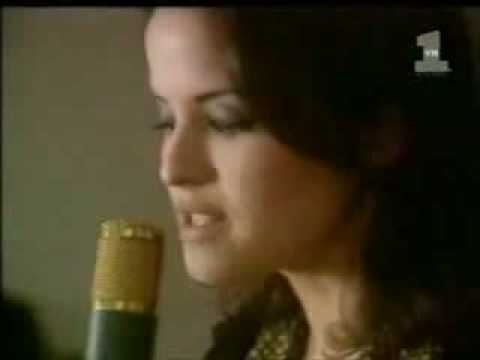 Stay in touch! Like Patheos Pagan on Facebook: