Did the devil make him do it? A prominent figure in the Baptist church was arrested earlier this week for soliciting sex with a dog and another animal "of an undisclosed species."
Jerald L. Hill was arrested in Boone County, Missouri, on Tuesday on suspicion of attempted unlawful sex with an animal and attempted animal abuse. Hill was arrested in a Craigslist sting after police received a tip about Hill posting messages seeking dogs and other animals to have sex with.
Prior to his arrest, Hill was president and CEO of Missouri's Windermere Baptist Conference Center, a national gathering spot for Baptist leaders. Hill was relieved of his position at Windemere after new of his arrest became public. According to reports, Windermere is now in the process of looking for a new president and CEO.
Hill, 56, was arrested by an undercover investigator with the Boone County Sheriff's Department Cyber Crimes Task Force. Tipped that an advertisement had been posted on Craigslist, the officer offered a dog and arranged a meeting in a local park.
Vicki Brown, writing for Word and Way,
notes
:
Missouri statutes are unclear about possible penalties if Hill is convicted for solicitation. Conviction for sex with an animal is classified as a class A misdemeanor for a first offense and as a class D felony for subsequent convictions. The law does not outline monetary or jail-time penalties, but does allow a judge to order psychological evaluation and counseling.
Hill was released from the Boone County Jail after posting bond totaling $1,000.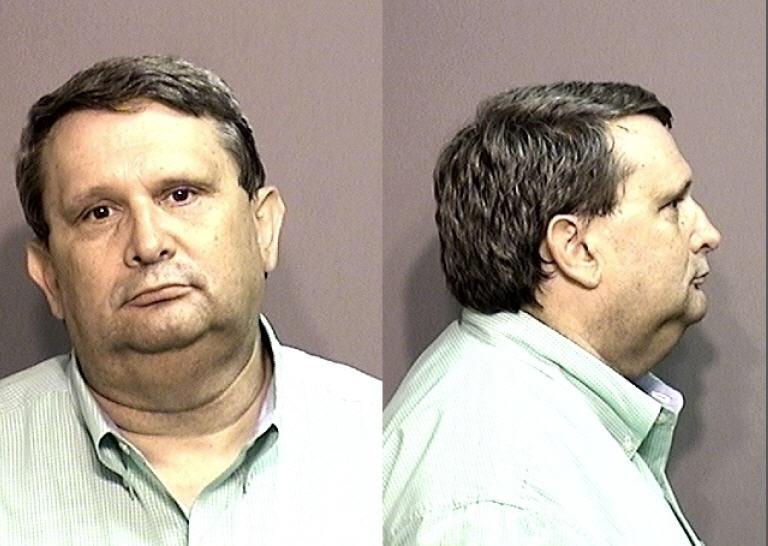 (H/T WWJTD)