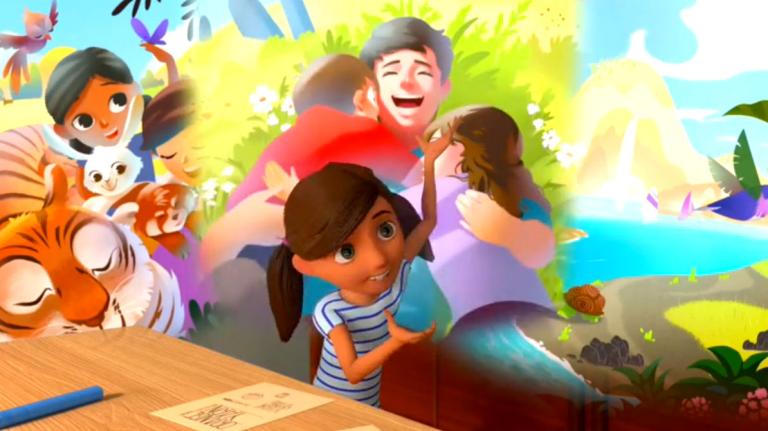 There is finally some good news for all of the bigoted and homophobic parents out there. If you've been trying to find a creative way to indoctrinate your children into judging and oppressing others at a young age, don't worry – the Watchtower Society has got you covered!
That's right, folks – this hip new "youth evangelism" video from the Jehovah's Witnesses will give your young ones all the ammunition they need to begin shaming and dividing any children that might have two mommies or daddies. Why? Because… Jesus.
That's right folks – gays "aren't allowed in paradise" but luckily, "people can change." And we wonder how some kids grow up more bigoted than others?
SPOILER ALERT: These videos don't just come from Jehovah's Witnesses, and they don't only indoctrinate children on issues of marriage equality. There is an entire industry of Christian children's videos out there for parents who have never read their Bibles and need a "wholesome" video to occupy their kids in order to free up some much needed Pinterest time for mommy and Pornhub time for daddy.