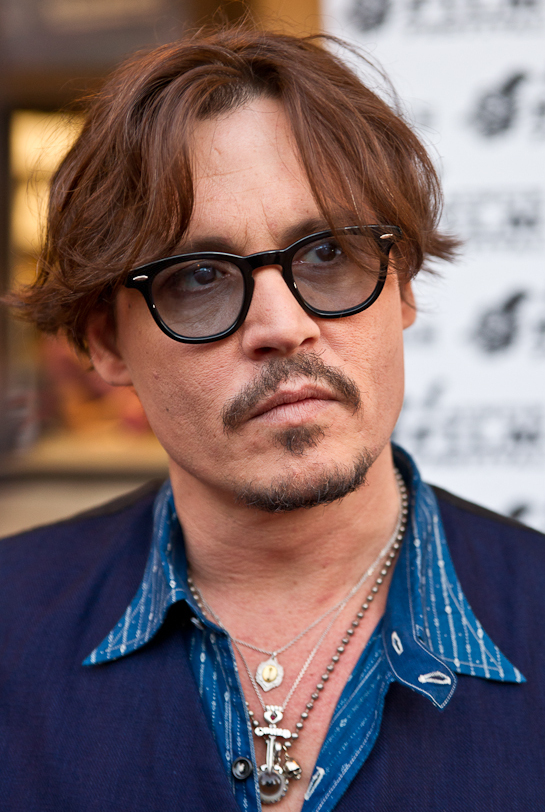 Well this is some big news in the atheist community. Actor Johnny Depp will be speaking at this year's Reason Rally. The Reason Rally is the largest gathering of atheists from around the world to come together and promote freethought, science, and "reason." The first Reason Rally occurred in 2012 and had about 30,000 atheists meet in Washington, DC to listen to a bunch of nonreligious activists and scientists.
This year's Reason Rally will also be in Washington, DC and has some awesome scientist & activist speakers, but now we also have a huge Hollywood star in the lineup! As Hemant Mehta points out, Depp hasn't been explicit with his atheism, but has claimed to not be religious.
This year's Reason Rally is on June 4th at the Lincoln Memorial in Washington, DC. Hope to see you there!