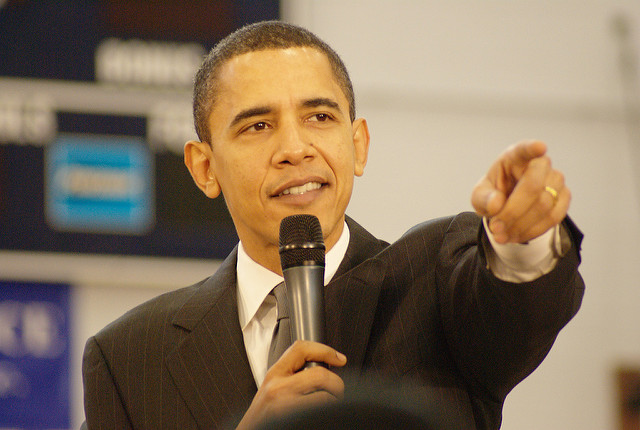 Fantastic news! Obama has officially cut all abstinence only education from the 2017 federal budget. This will save our country $10 million dollars a year on a program that has proven to be ineffective. The Sexuality Information and Education Council of the United States (SIECUS) issued the following statement in response:
SIECUS is grateful for President Obama's leadership in seeking to end abstinence-only-until-marriage funding once and for all. After three decades and nearly $2 billion in federal spending wasted on this failed approach, the President's proposed budget increases support for programs and efforts that seek to equip young people with the skills they need to ensure their lifelong sexual health and well-being.

"SIECUS also applauds the President's proposed $4 million increase for the Teen Pregnancy Prevention Program, helping communities implement evidence-informed and innovative strategies to support the sexual health of our nation's youth."

"The continued funding for the Division of Adolescent and School Health and request for future Personal Responsibility Education Program funding demonstrates this administration's commitment to secure the right to quality sexuality education for young people.
Thanks Obama! (seriously, thank you)
[Featured image from Marc Nozell under Creative Commons 2.0]