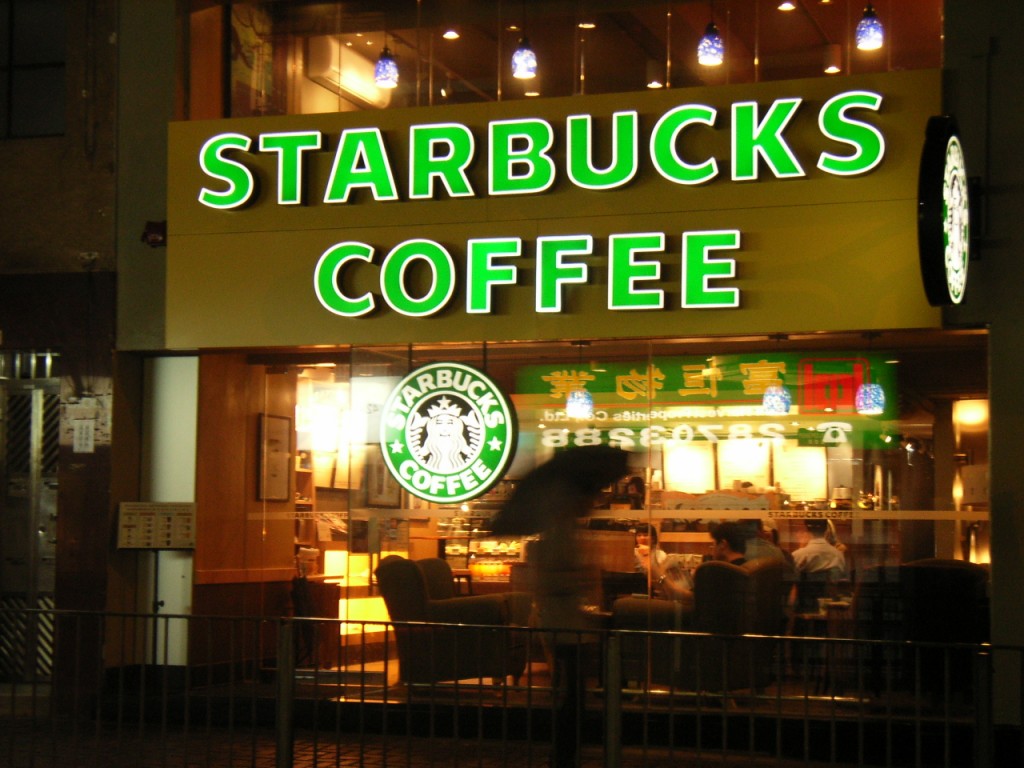 A Starbucks located in Riyadh, Saudi Arabia has recently banned all women from entering their cafe. This ban has been enforced by the Commission for the Promotion of Virtue and Prevention of Vice. In Saudi Arabia it's common to see restaurants with segregated seating based on gender, but now some places are banning women completely!
A Starbucks representative has claimed that this ban occurred because of recent customer "stampedes" that broke a wooden wall in their building. The wooden wall previously divided men and women and it turned out that it was actually not destroyed during stampedes, but from renovation.
The Riyadh Starbucks also said they are working on fixing the wall quickly so they can serve all customers again. My question is why do they have to segregate based off gender in the first place?
---
Featured image from Wikipedia