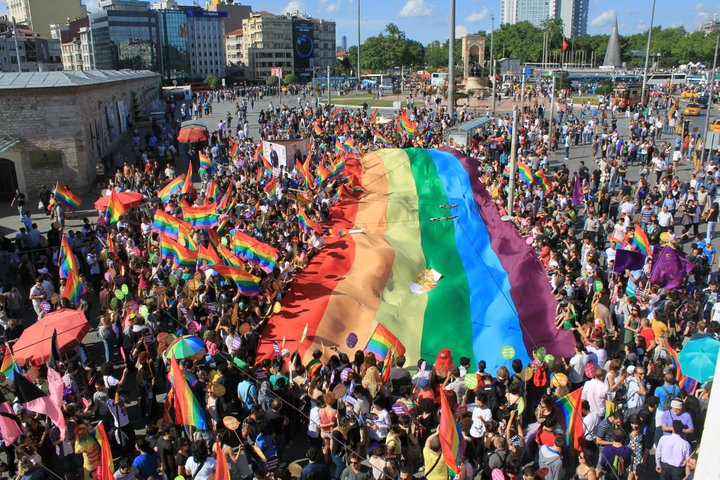 A lesbian couple adopted a child in Georgia, but when they moved to Alabama the state wouldn't recognize their adoption. The Supreme Court unanimously voted to reverse the state's decision. The Supreme Court's ruling went on to say:
"A state may not disregard the judgment of a sister state because it disagrees with the reasoning underlying the judgment or deems it to be wrong on the merits"
Well this is some great news! Additionally, this ruling may prevent Alabama from interfering with other gay and lesbian couples who move into the state with adopted children. We still have a long way to go with LGBTQ rights, but this is a great step in the right direction!
[Featured image from Wikipedia]