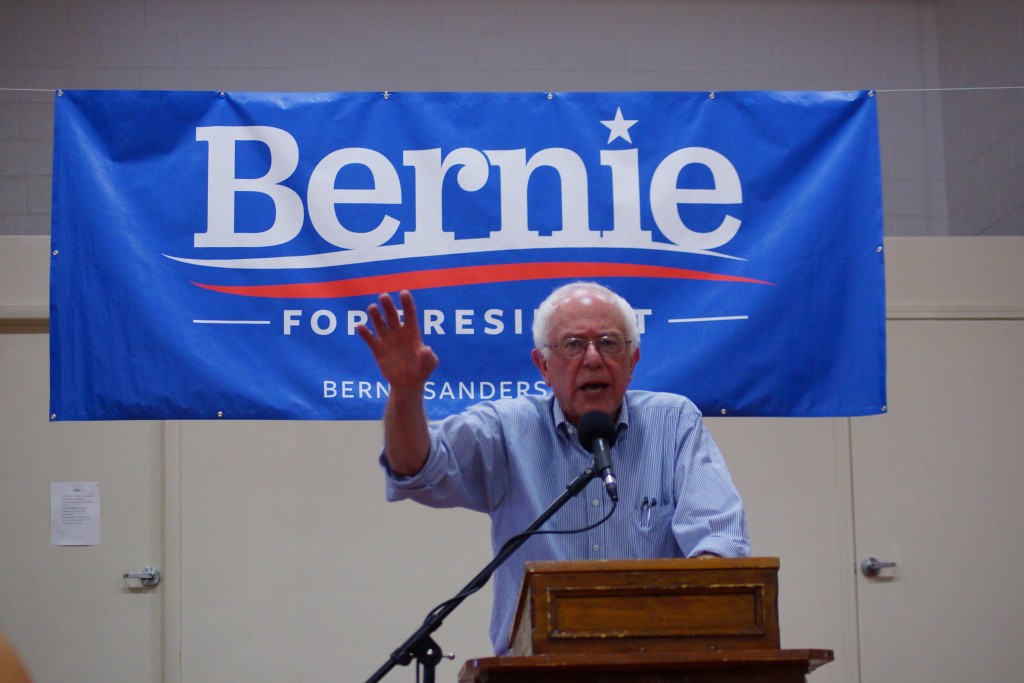 The Democratic primary has been heated lately. Healthy debate is great, but not if it allows for a Cruz or Trump presidency. I'm a Bernie Sanders supporter, but I've previously written how I would vote for Hillary Clinton if she won the nomination. In a recent interview with The Daily Beast, Jane Sanders explains how she and her husband will also be voting for Hillary if she wins.
If you are a progressive, there is simply too much at stake to risk a Cruz of Trump presidency. Bernie and Jane Sanders agree with this. I'm curious if the
Bernie supporters who vowed to not vote for Hillary
will eventually change their mind now that Bernie himself will vote for her if he has to. Is Bernie now part of the establishment as well?
[Featured image from Wikimedia Commons]