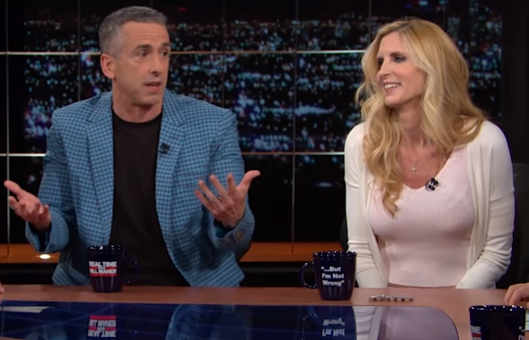 Conservative pundit Ann Coulter started to peddle the old and factually incorrect argument that allowing transgender people to use the bathroom they want will increase sexual assaults. Dan Savage had none of it and quickly annihilated her points:
"That's bullshit. A child molester doesn't need to put on a dress to go into a bathroom. You can Google 'sexually assaulted in a restroom' and you get thousands of examples of cisgendered straight men."
Watch the entire video below!
[Featured image from Youtube screengrab]