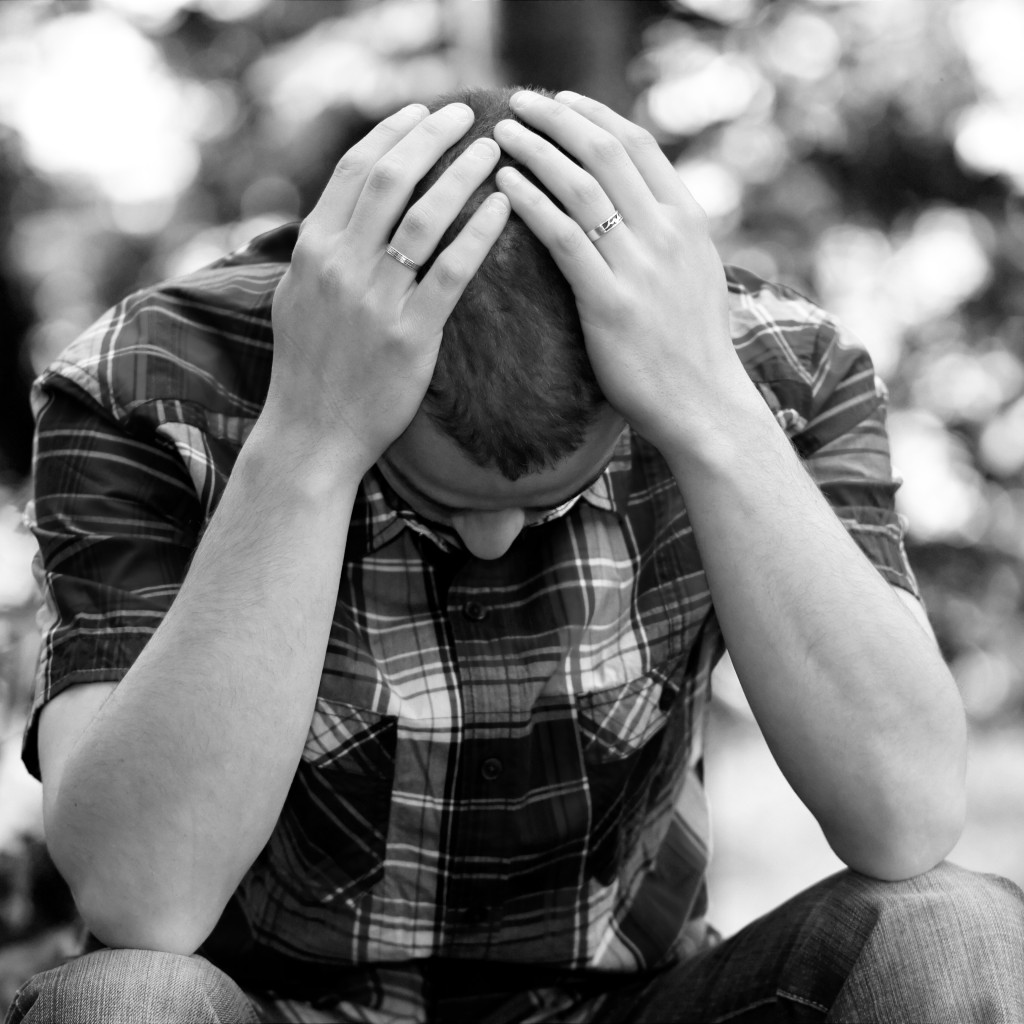 Alex Jacobsen became depressed and attempted to commit suicide by slitting his throat with a box cutter. Paramedics arrived minutes before Jacobsen would have died. Just 10 days prior, Jacobsen was taken off his anti-anxiety medication by the faith-based clinic he checked into. They told him to stop taking medicine and replaced his medicine with Bible study. Yes, Bible study.
The clinic is a free program run by Assembly of God pastors. The clinic's website actually cites the Bible for how they treat people including "The gospel writers warn us medicine may not be the answer (Mark 5:26)." Medical professionals later said that Alex quitting his medicine so abruptly probably led to his suicidal thinking. One of the clinic's pastors commented on Alex almost killing himself:
"In my mind, Alex's anxiety was environmental. I knew he was stressed out. But I also knew he was taking all kinds of meds."
Wow. These pastors have no medical training and are essentially trying to treat serious mental health disorders through prayer. How is this even legal? Well, technically Alex did sign a waiver saying that the center was released from "any liability whatsoever arising as a result of death, injury or illness." Jacobsen's father said about the clinic:
"They do not have the medical or psychological training to do what they're doing. If the state doesn't require some sort of oversight, this will happen to other families."
Pastors without any sort of medical training shouldn't tell anyone how to manage their medication, let alone try to replace it with Bible study! Hopefully, Alex's story will prevent this sort of scenario from ever happening again.
[Featured image from Wikipedia]