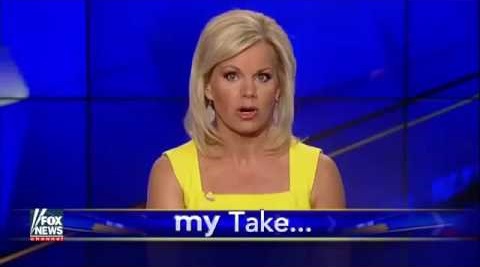 Long time Fox News host Gretchen Carlson has filed a sexual harassment suit against Roger Ailes, the CEO and Chairman of Fox News. Carlson claims that Ailes demanded she have a sexual relationship with him. When Carlson refused, Ailes had her fired. So much for those Fox News family values…
According to Carlson, Ailes said to her "I think you and I should have had a sexual relationship a long time ago and then you'd be good and better and I'd be good and better." Carlson's suit claims that her termination was a direct result of her turning him down as she also was denied promotions before being let go entirely.
Carlson's lawyers told CNN that she was just suing Ailes
, not the entire Fox News Network. They also said there is plenty of evidence, which will come to light during the trial.  Carlson said that this was "a difficult step to take" and that "I had to stand up for myself and speak out for all women and the next generation of women in the workplace."
Gretchen Carslon has said some extremely misguided things over the years, but whatever political differences we have, I still believe her. I hope her case receives a fair treatment from the criminal justice system and that Ailes is punished if he is found guilty. Sexual harassment is still too common of a problem in the workplace. This needs to stop.
[Featured image from Youtube screenshot]