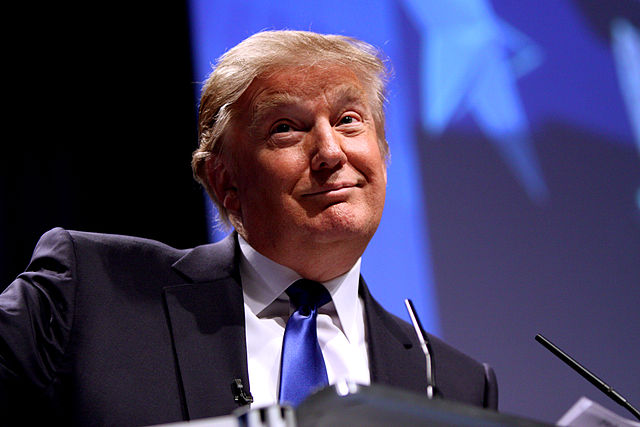 Fifty Republican National-Security Veterans collectively signed a scathing letter against Donald Trump all vowing not to vote for him. Some of the most notable people signing this letter include: Former Director of National Intelligence John Negroponte, former Deputy Secretary of State Robert Zoellick, and former Deputy Attorney General Larry Thompson. Here are some highlights of the letter where they expressed their extreme concern of a Trump presidency:
"We are convinced that he would be a dangerous president and would put at risk our country's national security and well-being,"

They went on to say that Trump had an "overriding ego" and "an alarming ignorance of basic facts of contemporary international politics"
They did not explicitly endorse Hillary Clinton, but held strong that she was preferable to Trump.
"We also know that many have doubts about Hillary Clinton, as [do] many of us," the letter read. "But Donald Trump is not the answer to America's daunting challenges and to this crucial election."
This is a big deal. One of Trump's biggest appeal is his confidence in making America safe. Well, if you have fifty GOP members saying that he would be "dangerous" as commander and chief, then that certainly strikes against his claim. Of course there are still some Trump supporters who do not care about facts, but this could erase the support of many reasonable Republicans. At the time of this news, Trump's chances of winning the election have dipped to just 13.7%. 
[Featured image from Gage Skidmore via Wikimedia commons]