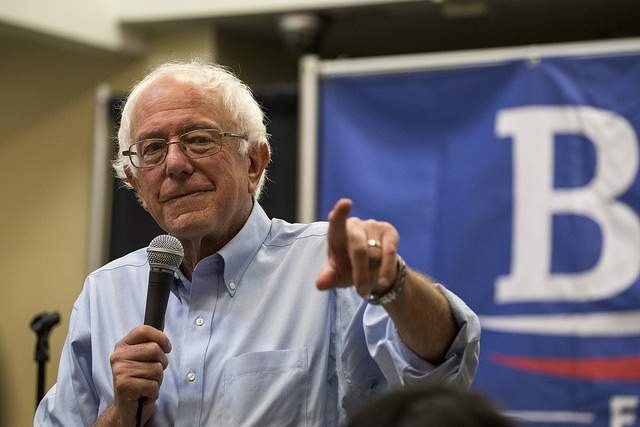 I'm sorry. The above title is completely false. Bernie Sanders is not being considered as Treasury Secretary. We are still learning who Trump is going to pick for his cabinet positions. Yet, some people have written articles with titles suggesting that we already know. The spreading of misinformation was absolutely terrible during the election season and it is something that must change.
A recent study found that 60% of people share articles without reading them. That is terrifying. Information can spread so quickly over the Internet and the majority of it might be spread without any sort of fact-checking. Fact-checking does take a tiny bit of extra effort, but I've written about how to quickly fact-check news articles (and source-check science articles). It will take an entire cultural shift for this to change. We need to have more people call out those who share inaccurate articles.
I was inspired to write this particular post from reading an article by Matt Masur titled "Bernie Sanders Could Replace Donald Trump with this Little Known Loophole." His article is actually about how we are too quick to share things without reading them and what we can do about it. The problem, as my fellow Matt points out, is that many people will not even bother to read his points. How do we foster a culture that celebrates accuracy and honesty?
Our brains prefer shortcuts over nuance and we react more to emotional information. So the only way to combat this is to make a concerted effort to do so. We must call each other out when we share inaccurate articles. We can't let people get away with it because they are on "our team." When we let misinformation slide because it makes us feel good or because it helps the political party we align with, everyone loses.