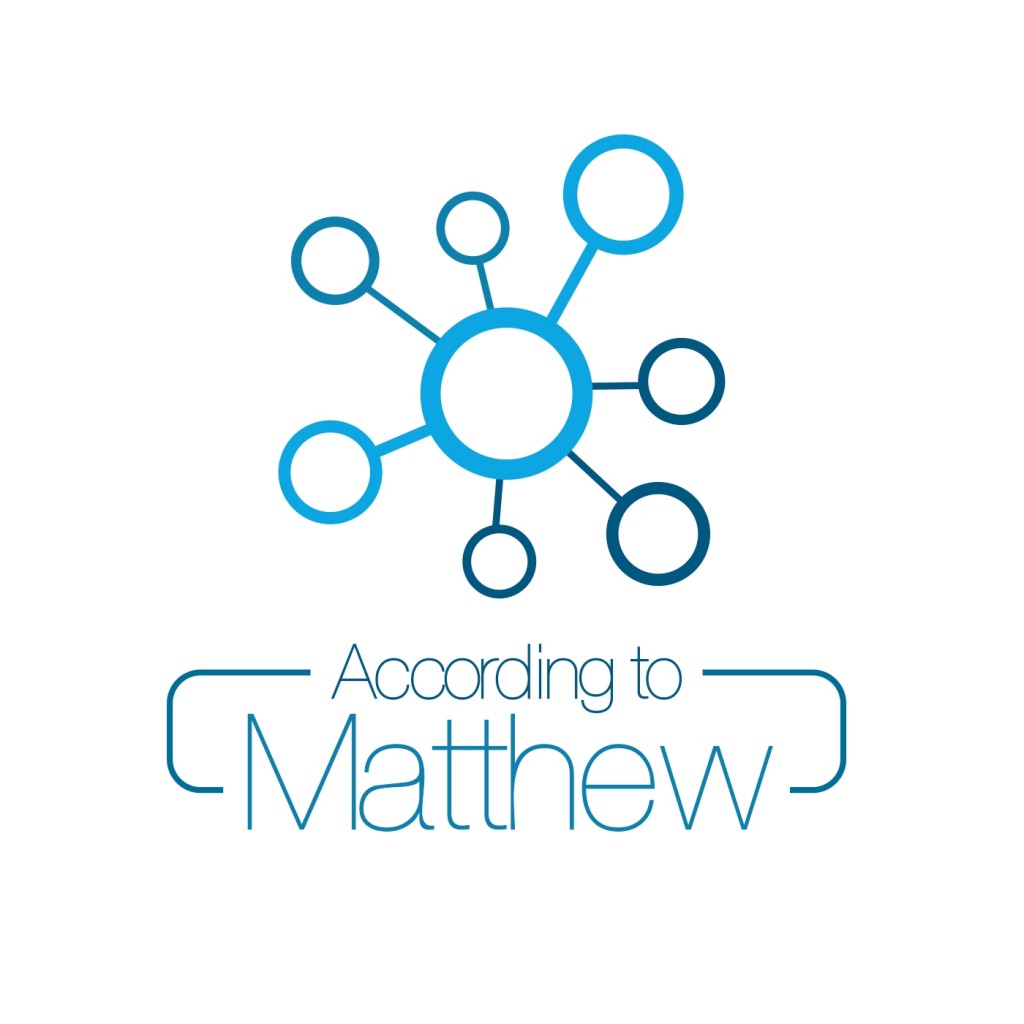 The Trump presidency is a scary time for those who care about progressive values. However, we need to keep fighting and Callie Wright joins us to discuss how we can all contribute in different ways to do the most effective activism as possible.
I really loved doing this podcast as I felt like Callie provided some awesome insight about activism. We covered things from the importance of self-care to the diversity of activist techniques people can employ.
This episode is now available on iTunes, Libsyn, and Youtube. Enjoy!
PS: I have a Patreon if you like the show and want to support our show!