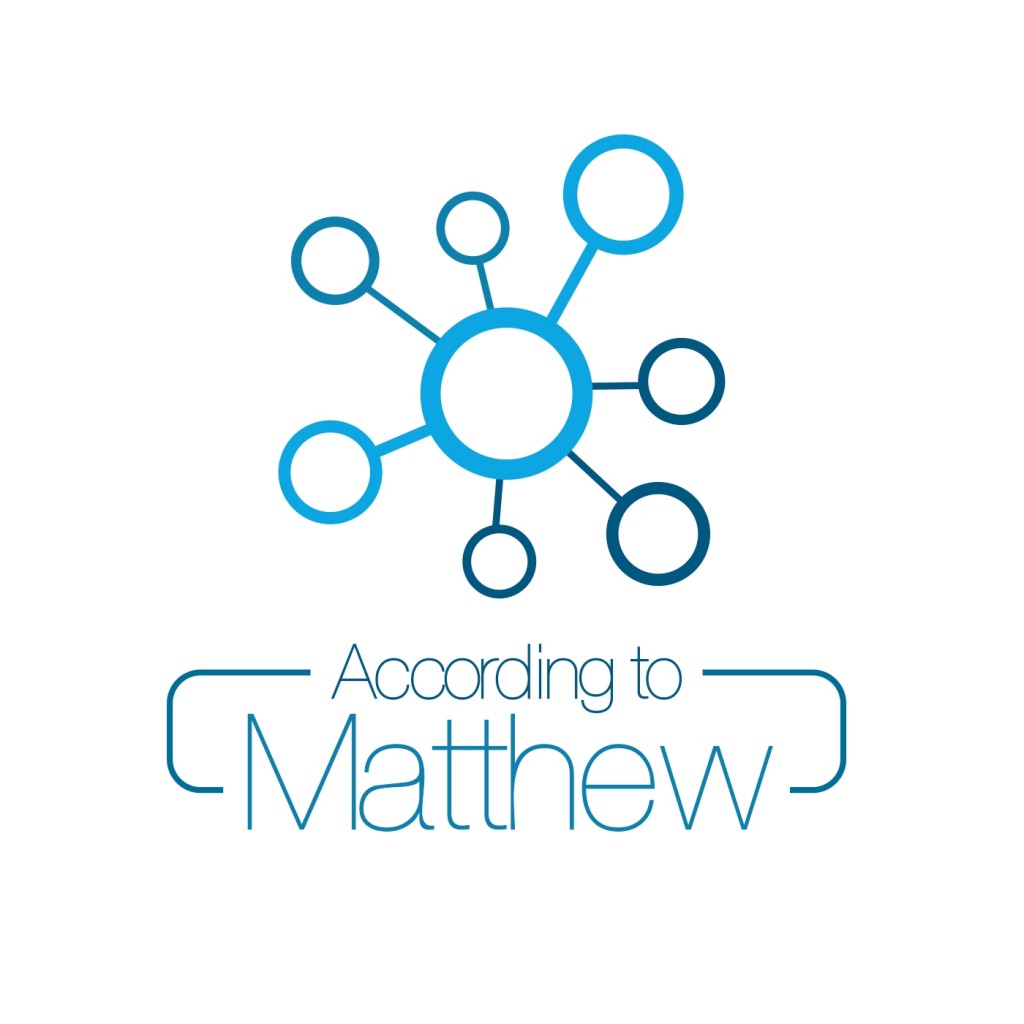 I've had a great time writing about religion, social justice, politics, and science on this blog and I am now taking it to the next level with my new podcast! The podcast is also called "According to Matthew" after this blog and will cover many of the same issues. I will be interviewing activists, scientists, and having conversations with some people that I have ideological differences with. My good friend Patrick Anderson will be joining me as my co-host.
In my first episode Patrick and I talk to Alex Moreschi, who is ordained in the Episcopal Church. We discuss how we can work toward common goals in social justice despite our ideological differences. I feel like now more than ever we will need to form alliances to fight for progressive values. My next episode will feature my Patheos colleague Callie Wright to discuss how we can do more effective activism in the age of Trump.
I would love to hear feedback on my show so feel free to reach out to me and leave a review! Thank you!
Like the podcast's Facebook page here
Subscribe to the podcast on iTunes
Listen to the podcast on YouTube