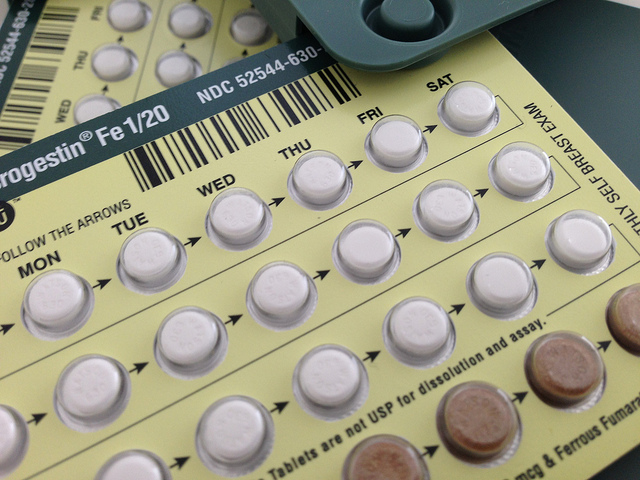 It's been an established fact that birth control prevents abortions and unplanned pregnancies. However, a recent study has finally put a financial estimate of about how much money greater access to birth control would save the United States. A new study by Child Trends found that allowing all women in the United States to have access to birth control would save us 12 billion dollars annually.
Maria Solis of Mic summarized the findings rather concisely:
The domino effect goes like this: A lack of access to birth control means more unwanted pregnancies. More unwanted pregnancies usually lead to "negative pregnancy-related behaviors," like smoking during pregnancy or delaying prenatal care, researchers wrote. And these negative behaviors, in turn, create poor health outcomes for both mother and child, which ends up costing billions in public health care dollars.
Only about half of sexually active women received family planning services. Many of these women couldn't receive them due to financial or legal barriers.
If Republicans really did care about reducing spending, they should be in favor of as many women having access to birth control as possible. However, we definitely see that has not been the case. Maybe this study will convince some of them will realize how much money we could be saving if there were less restrictions on birth control, but I may be being overly optimistic.