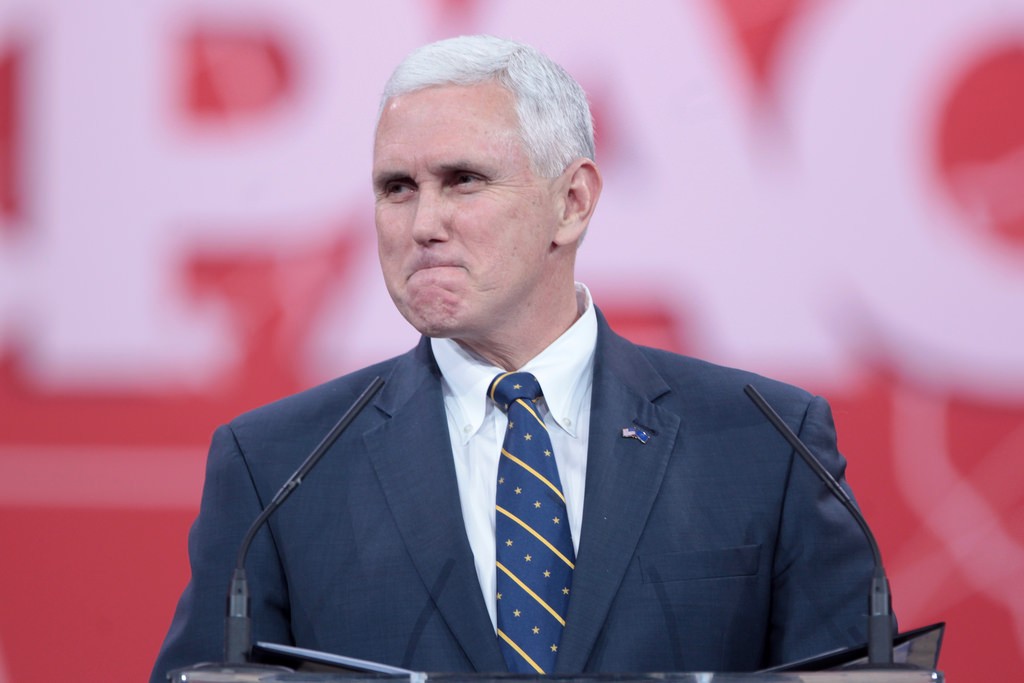 The Freedom From Religion Foundation (FFRF) is a wonderful organization that fights for the separation of church and state. They engage in a variety of legal battles fighting for secular values and also donate money to student activists. After this recent election, donations to the organization have soared from an unlikely source: Vice President Mike Pence. 
Of course the $100,000 in recent donations is not actually from our vice-president, but from people writing in his name. Much like Planned Parenthood received donations from Mike Pence, the Freedom From Religion Foundation has done the same. FFRF reports that 1,905 different donors gave $1 to $5,000 in Mike Pence's name. Here is FFRF's statement about their campaign:
"Send a message to Mike Pence and his boss: The only wall we need is between church and state. Your gift to FFRF's legal fund in Mike Pence's name will be subversive (and deductible for income tax purposes). We'll use your kind donation to fight the imposition of religion by our government under the guise of 'religious liberty.' We'll put your donation to work to shore up the fence Pence needs to honor: the wall of separation between state and church."
Mike Pence is certainly a theocrat and would love to see our country become even more dominated by Christianity and it's backward fundamentalist values. However, organizations like FFRF will be keeping our Republican heavy Congress every step of the way. The fact that FFRF is receiving so many donations is very encouraging. Click here to send FFRF a donation and feel free put your donation in Mike Pence's name.  
PS: I now have a Patreon if you'd like to support my writing and podcasting.