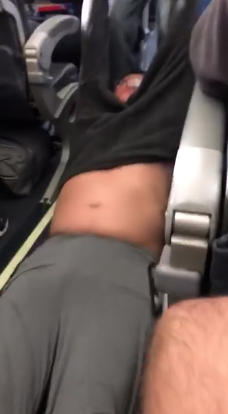 When United Airlines violently removed Dr. David Dao from his seat it recently received international attention. However, despite this horrific event, a recent poll showed that Americans still prefer the airline to our current president.
Public Policy Polling conducted a phone interview survey
where they asked a random sample of Americans their preferences on a variety of subjects.
The poll showed that 42% of respondents preferred United Airlines to Donald Trump when asked to choose between the two. This was slightly higher than the 40% of Americans who preferred Trump to United Airlines.
Trump continues to have historically low approval ratings and this last comparison to a company receiving tons of negative press just shows how few Americans really support our president.
PS: I now have a Patreon if you'd like to support my writing and podcasting.