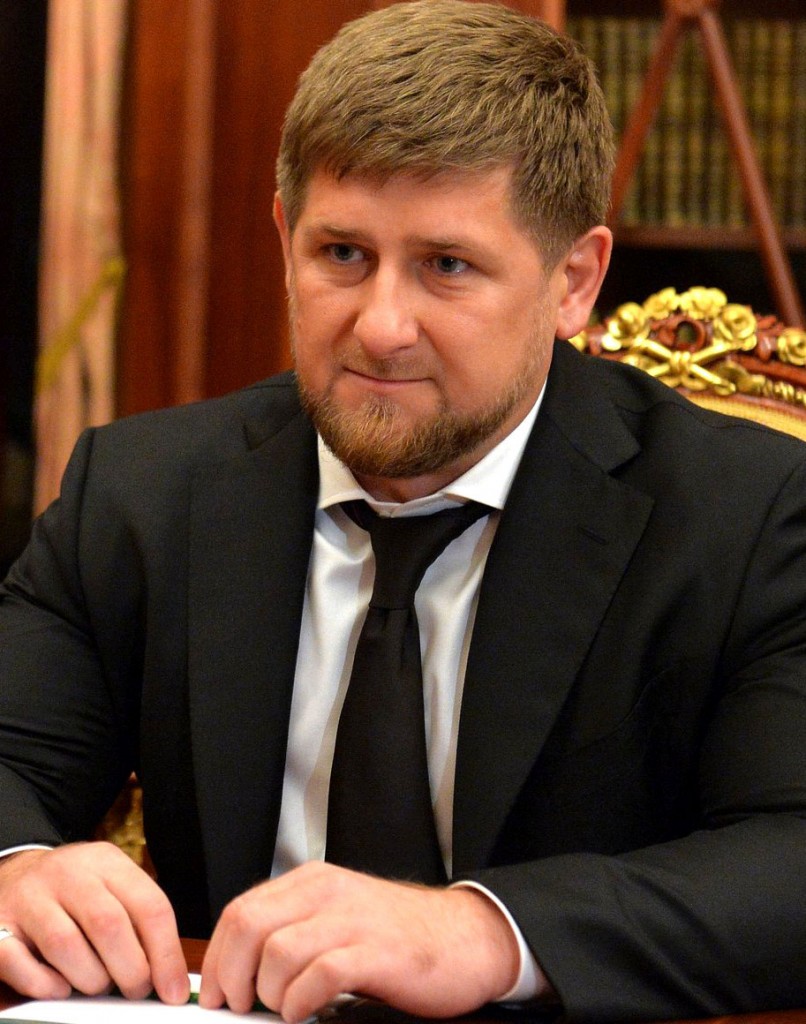 Reports claim that the Russian region of Chechnya has forced over 100 gay men into concentration camps.  This horrifying news comes shortly after other reports showed that gay men were being detained and killed by Chechnyan authorities. 
According to Russian human rights organizations, these camps are torturing these men with electric shocks and beating them. Wealthy gay men have been able to escape the camps if they pay large sums of money. LGBT activist Svetlana Zakharova provides some horrifying details of what is going on in the region:
"Law enforcement and security agency officials under control of the ruthless head of the Chechen Republic, Ramzan Kadyrov, have rounded up dozens of men on suspicion of being gay, torturing and humiliating the victims.

"Some of the men have forcibly disappeared. Others were returned to their families barely alive from beatings. At least three men apparently have died since this brutal campaign began. These days, very few people in Chechnya dare speak to human rights monitors or journalists even anonymously because the climate of fear is overwhelming and people have been largely intimidated into silence.

Filing an official complaint against local security officials is extremely dangerous, as retaliation by local authorities is practically inevitable. It is difficult to overstate just how vulnerable LGBT people are in Chechnya, where homophobia is intense and rampant. LGBT people are in danger not only of persecution by the authorities but also of falling victim to 'honour killings' by their own relatives for tarnishing family honour."
Head of the Republic of Chechnya, Ramzan Kadyrov, had his spokesperson make a chilling statement about the camps:
"You cannot arrest or repress people who just don't exist in the republic. If such people existed in Chechnya, law enforcement would not have to worry about them since their own relatives would have sent them to where they could never return."
Wow. I don't have many more words to say about this. It's beyond terrible and I hope the human rights organizations can keep fighting against these atrocities happening in Russia.
PS: I now have a Patreon if you'd like to support my writing and podcasting.