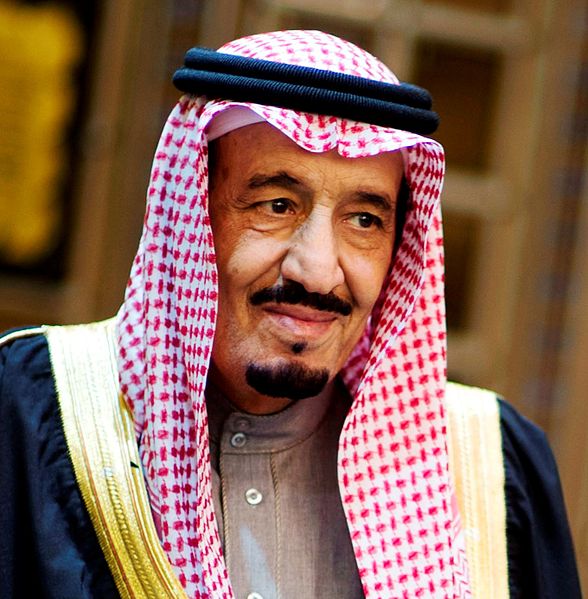 Saudi Arabia was just elected to join The United Nations Commission on the Status of Women. The UN Women's Rights Commission aims to promote gender equality internationally. Saudi Arabia joined this commission during a secret vote during the U.N.'s Economic and Social Council meeting.
Hillel Neuer, executive director of the United Nations Commission on the Status of Women, called the vote "absurd" and was not happy about it to say the least:
"Electing Saudi Arabia to protect women's rights is like making an arsonist into the town fire chief… [Saudi Arabian women] must have a male guardian who makes all critical decisions on her behalf, controlling a woman's life from her birth until death. Saudi Arabia also bans women from driving cars."
Saudi Arabian women only make up 13% of the workforce and Saudi Arabia is one of the worst countries for gender equality as measured by the Global Gender Gender Report. 
The optimist in me hopes that Saudi Arabia can learn from other countries about how to achieve better gender equality. But sadly, I fear their addition to this commission will only slow the progress of gender equality on a global level.
PS: I now have a Patreon if you'd like to support my writing and podcasting.