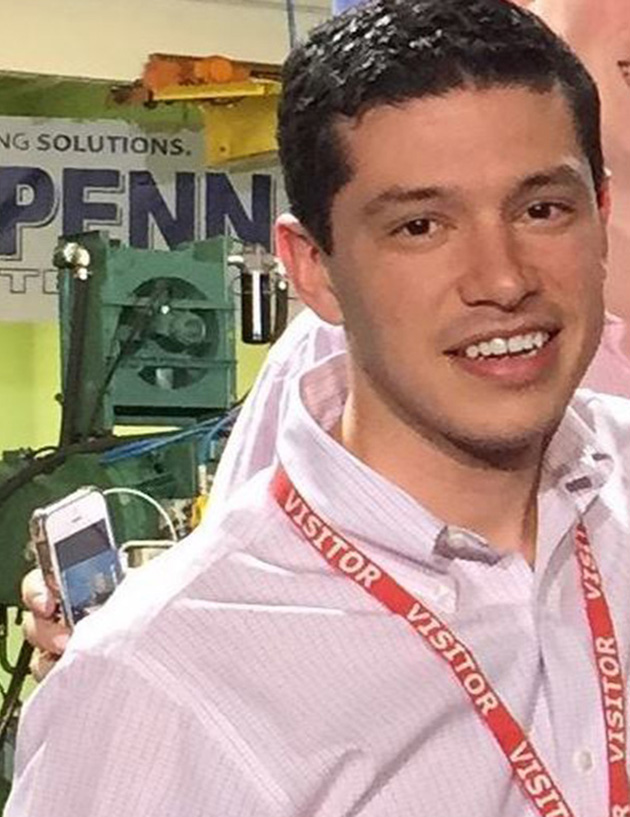 Steven Munoz has recently been hired by the Trump administration as their new Assistant Chief of Visits. This position involves scheduling meetings with the president and foreign leaders. Munoz will be in charge of an office with about 10 staffers as well. So it's a pretty significant role. Munoz has also been accused of sexual assault from five different students. 
This was fairly well-known as the allegations against Munoz were national news when he was working on Rick Santorum's campaign. A simple Google search would have revealed this if the Trump administration did any sort of vetting. So it seems likely that the Trump administration knew about the sexual assault accusations, they simply didn't care.
Munoz, while an upperclassman at the Citadel, apparently used his status as College Republican President to take advantage of freshmen males. As ProPublica reports:
At The Citadel, five male freshmen alleged that Munoz used his positions as an upperclassman, class president and head of the campus Republican Society to grope them. In one incident, a student reported waking up with Munoz on top of him, kissing him and grabbing his genitals. In another, on a trip to the Conservative Political Action Conference in Washington, D.C., a student said that Munoz jumped on him in bed and he "felt jerking and bouncing on my back."
The Citadel did an investigation and concluded that "certain assaults likely occurred." However, when a local prosecutor reviewed the case no indictment occurred.
Our president, the man who bragged about sexually assaulting women, the man who defended Bill O'Reilly, is now hiring sexual abusers as high level staff. Reading about this story just makes me feel sick.
PS: I now have a Patreon if you'd like to support my writing and podcasting.