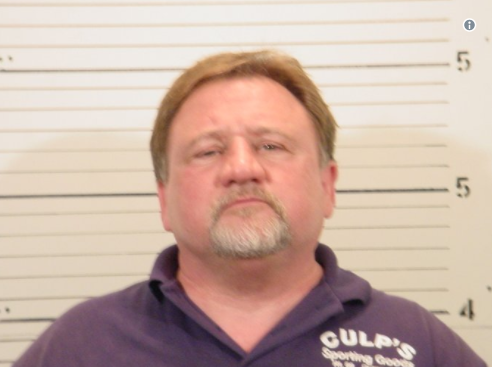 James Hodgkinson, 66, is the man suspected of shooting at Republican officials during their baseball practice.
Hodgkinson apparently started firing many rounds at the GOP and their staff. He hit Republicans Steve Scalise Roger Williams and three staff at the event. Scalise appeared to be the most seriously wounded, but is in stable condition at this time.
Hodgkinson appears to be far-left in politics and supported Bernie Sanders and then Jill Stein during the last election. From his social media posts, he appeared to be part of the "never Hillary" crowd as well.
Sanders has already condemned the shooter's actions:
"I am sickened by this despicable act. Let me be as clear as I can be. Violence of any kind is unacceptable in our society and I condemn this action in the strongest possible terms."
I don't think it's fair to blame Bernie Sanders at all for this even though the shooter volunteered with him. Bernie has always preached nonviolence. However, extremism can definitely impact those on the left side of politics too. This is especially true if someone already has violent tendencies. Hodgkinson's had a criminal history of domestic violence.
Hodgkinson's social media posts looked very familiar to the kind of extremists I would see sometimes in far-left Facebook groups. You can see the hatred against Hillary and Republicans, the anger against those who disagree with them, the complete lack of nuance, the automatic acceptance of any news article that fits their narrative. This is extremism.
The sad thing is, I'm not that surprised that this happened from a far-left Jill Stein supporter. I received a death threat myself by a Jill Stein supporter for simply stating that it made more sense to vote for Hillary in the general election. Again, extremism can happen to all ideologies and we must call it out even if it is on our side.
PS: I now have a Patreon if you'd like to support my writing and podcasting.