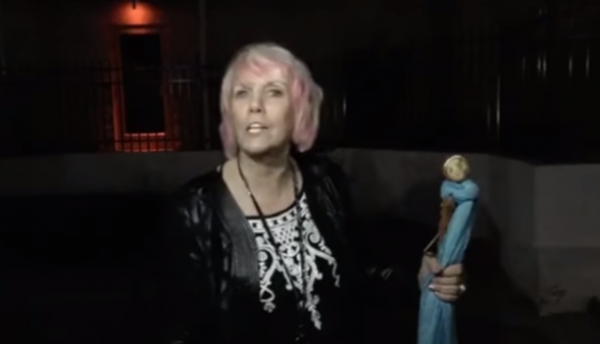 Hurricane Irma is one of the largest and strongest storms we have ever seen. It's already caused great destruction across the Caribbean and now is hitting Florida as I write this. It's still uncertain how much damage is going to occur, but it may be one of the worst natural disasters the US has ever experienced.
Florida seems like it will get the brunt of the storm, but Georgia and South Carolina (where I live) may also get hit hard. It's a really scary time for us who live around here and I hope everyone has been able to evacuate and/or prepare enough for it.
Of course people cope in different ways when dealing with stress. Religion provides a framework for dealing with anxiety, which can be very helpful. It also can be hurtful if you pray instead of preparing. This is why atheists get so annoyed when Christians have massive prayer campaigns, but don't any actual work. Praying doesn't actual do anything except make the people praying feel better.
And again, using prayer to reduce anxiety definitely has psychological benefits, but it must be done with actual preparation as well.
So when we watch the goofy video below, we can laugh at this person trying to use magic to make the hurricane evaporate (no she's not trolling, here is
her Facebook page
). But she really isn't much different than the many Christians who are using the magic of prayer to think they will be safe.
So Kat Kerr, the Christian prophetess, has claimed to destroy the hurricane using her magic powers through Jesus. It would be nice if Kerr's magic actually worked here, but we can already see that the damage of Florida is pretty strong.
Prayer won't do anything at this point, we can only hope that people evacuated and prepared enough for this massive storm.
PS: I now have a Patreon if you'd like to support my writing and podcasting.