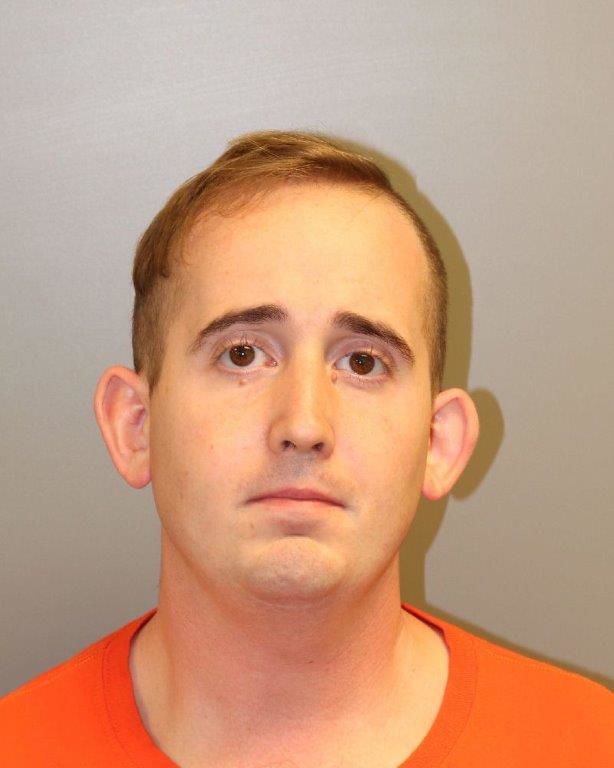 A North Charleston man was recently charged with sexually assaulted a 3-year old boy. Jacop Hazlett, 28, has now been accused of at least 13 other accounts of sexual assault.
Hazlett has worked as a church volunteer and daycare provider near North Charleston, South Carolina. He often was in charge of supervising children aged 3 to 5 at NewSpring Church. Hazlett was caught on a security camera abusing one of the boys. Hazlett now faces one count of first-degree criminal sexual conduct with a minor.
There really are not words to describe how terrible this is. Hazlett had no prior arrests so there was no record that could show this kind of awful behavior. Thankfully, he was caught and will face the full extent of the law.
Sexual abuse happens everywhere, but just search #ChurchToo to see some harrowing stories of abuse in church. Those who claim to be moral leaders are constantly being accused of heinous behaviors (see the Catholic Church).
When I think of these awful events, I just wonder about those who argue we need more God in schools and elsewhere. It's such a lazy argument, but it's also harmful to assume religious people are somehow immune to committing atrocities. History has certainly shown us that is decidedly not the case. I'll end this post with a great quote by Tracie Harris.
The quote from Tracie Harris of The Atheist Experience is particularly relevant here, but always powerful:
"You either have a God who sends child rapists to rape children or you have a God who simply watches it and says, 'When you're done, I'm going to punish you.' If I could stop a person from raping a child, I would. That's the difference between me and your God."
PS: I now have a Patreon if you'd like to support my writing and podcasting.
h/t SoNowWat for the quote