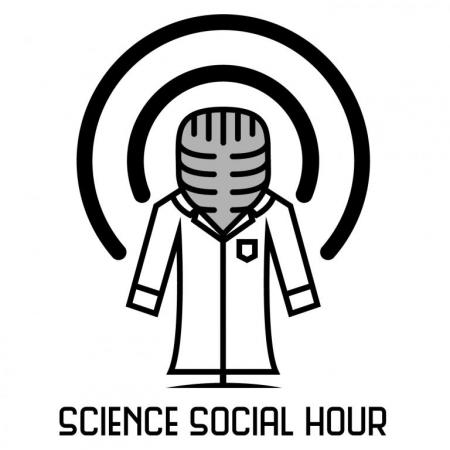 My latest podcast episode is now online! I'm joined by Dr. Tara Smith who is a professor of Epidemiology at Kent State University. Dr. Smith has had an extensive academic career with over 80 peer-reviewed scientific publications and has been awarded millions of dollars in grant money for her research. Dr. Smith generally has focused on zoonotic infection (disease that spreads from animals to humans) and was the first to identify livestock associated strains of MRSA in United States.
Dr. Smith's academic career is impressive enough, but then she also somehow has time to be a prolific science communicator as well! Dr. Smith has published work in a variety of popular publications such as Slate, Self, The Guardian, Politico, io9, Mental Floss, and Quartz. She also maintains a science blog, Aetiology. Dr. Smith is also the author of four books related to infection disease.
Dr. Tara Smith joins me to chat about her research on infectious diseases and her science communication efforts. We discuss her work on zoonotic diseases, the challenges of science outreach, and even the science of zombies! Science communication is certainly improving, but there is still so much miscommunication online that it can be disheartening sometimes to see. Tara and I also talk about a recent Slate article that irresponsibly had the headline "Stop talking about measles" and how clickbait articles can cause a lot of harm. We also talked about Tara's experience with speaking to politicians about science and some of the coolest things happening in her scientific field that she wished more people knew about!
It was really great to chat with an accomplished scientist who also values scientific outreach. There are many great science journalists, but it certainly helps to have people diving into the field for their job taking time to share their findings with all of us.
Listen to our conversation on my website or on iTunes.
Follow Dr. Smith on Twitter: https://twitter.com/aetiology
Dr. Smith's website: http://www.taracsmith.com/
PS: If you'd like to support my new podcast, check out my Patreon!