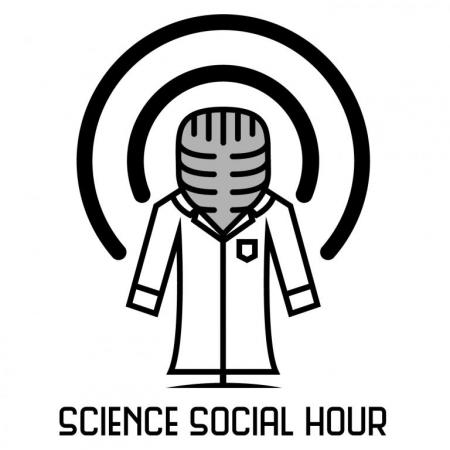 In my latest podcast episode, I talk with Dr. Bo Winegard, professor of psychology at Marietta College. Bo has a wide variety of academic interests from evolutionary psychology to political bias to social status. He's broadly in the field of social psychology, so it was cool to chat with a fellow social psychologist on my show!
Bo shares his story of how he started off in literature and philosophy, but somehow landed in science! Then we discuss a little bit of evolutionary psychology and the issues social psychology is facing today. A big one has been the replication crisis so we each share our thoughts on that and where the field is going. We also talk about how social psychology and the social sciences in general are predominately liberal. This can be an issue because the fields are seen as partisan and their findings face greater skepticism.
Finally, the last part of the episode dives into politics. Bo and I disagree on some political issues so it was interesting to hear his thoughts as a self-identified centrist. We definitely agreed on the issues with tribalism and how these effects further exacerbate polarization. Tribalism was definitely a reoccurring theme in our discussion of social psychology as well as politics so "the trouble with tribalism" seemed like an appropriate title for this episode!
If we had more time, it would have been interesting to further discuss our political differences. I'm trying to make Science Social Hour more science focused and less political. But politics is everywhere and there is no point trying to hide it. I definitely try to be open that I have my own liberal perspective on things.
Hopefully you all enjoy this episode and feel free to leave me feedback in the comments below!