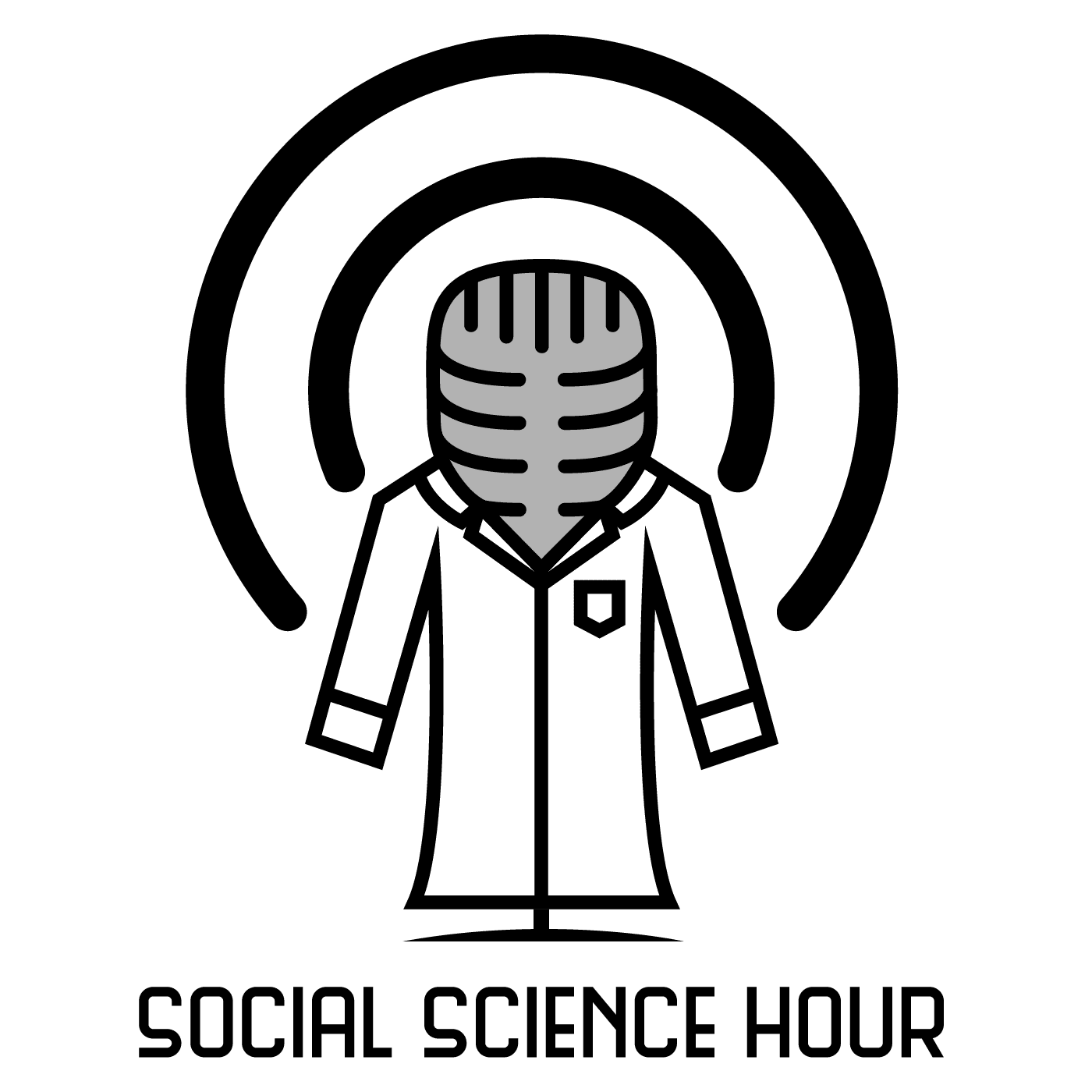 I know it's been awhile since I've shared a podcast…but I'm back! I have been finishing up my PhD and applying to jobs so that has been my focus. But things are slowing down my dissertation is mostly done (!!!). So I'm trying to slowly get back into public writing/podcasting.
I also decided to change the name of my podcast from "Science Social Hour" to "Social Science Hour." I just think the latter sounds better. And I'm a social scientist! Originally, I thought science social hour was better since I would have guests from all types of science backgrounds, but I don't think it matters much. And I will still have a social science emphasis.
Anyway, I was joined by Dr. Ian Binns in this episode! Ian and I have been Twitter friends for awhile and finally got a chance to chat about science education and science & religion. Ian has a PhD in Science Education and does research on teaching strategies and the nature of science. He also has a big interest in science and religion and does work in that area as well.