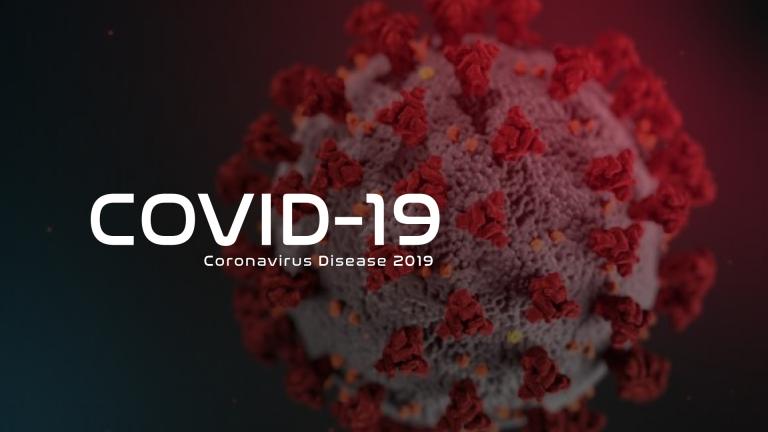 The data strongly suggests the next month is going to be catastrophic for the United States. I am trying to find an optimistic path forward. But it looks pretty grim.
Our healthcare system is going to be overwhelmed. And this is going to cause many deaths that would have been avoidable. We don't have enough hospital beds, staff, and equipment. It's too late.
And the frustrating part is that we could have prevented much of this with earlier social distancing, free testing, and a basic income to get us through staying home for a couple months. Scientists warned us about how unprepared we were for an incoming pandemic. We can look at places like South Korea have handled the virus and see just how badly we handled this in the US.
So as the catastrophe looms, I just hope that maybe this will force us to rethink how our society and economy is structured. Maybe we will finally improve our healthcare system. And maybe we will implement stronger social safety nets by having the wealthy pay more in taxes.
It's really terrible that a global crisis was needed to (maybe) make the necessary changes to improve the well-being of our society. The only glimmer of hope is that maybe we can learn from our mistakes so future generations do not suffer as we have.
I also hope that we can all extend some compassion during this difficult time. I know it's hard. But we have to understand that it is impacting all of us. For me, I'm 30 years-old and a nonsmoker with no serious health issues related to the coronavirus (though I have mild asthma which may or may not be a risk factor). While I am less likely to die from this disease, it's already drastically changed my life. I was working on my PhD for the last 5 years (and I was in another PhD program for a few years before that). Grad school has been a very long journey with lots of hurdles. However, I was finally at the end and ready to graduate this Spring/Summer. I was hoping to get a job in academia. But now, I've learned that colleges are shutting down their searches as funding is uncertain in the future. After spending so much time in school, I may be staring down unemployment due to this virus. It is a terrible feeling.
But I know other people have been influenced by the virus in other ways. Thankfully, I know people who I can stay with if I am unemployed. I don't have kids to take care of. I'm not in a bad spot with all things considered. So while I can be upset at how this virus impacted me, I understand how terrible it is for many other people in many different ways.
We should try to extend some compassion to everyone who is negatively affected by this virus. I know it can be hard when we are also personally affected, but we are all in this together. If you have the means, why not share some of your money with those who are struggling. If you are younger and healthy, why not help out an elderly person get their groceries. There are many ways to help. We will get through this if we work together.