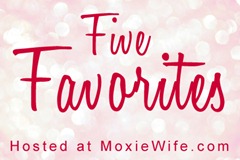 Joining up with some other ladies to exchange a diet of delights as we share the five favorite things that've recently caught our attention. Low key fun all around, and a great way to discover some interesting things.
1. Aussi Instant Freeze Spray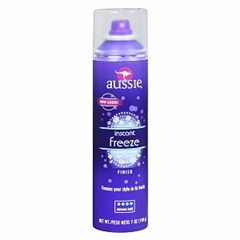 My go-to hair spray–this stuff is amazing. They call it Instant Freeze, and they're not kidding.
I really think it could suspend me off the ground. Just sayin'…
2. Knitting Socks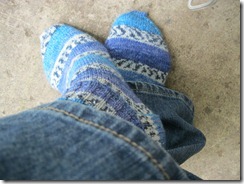 I knit. All the time. I carry knitting in my purse. Socks are the most useful things, and they fit. Easily.
I made these for my daughter last year.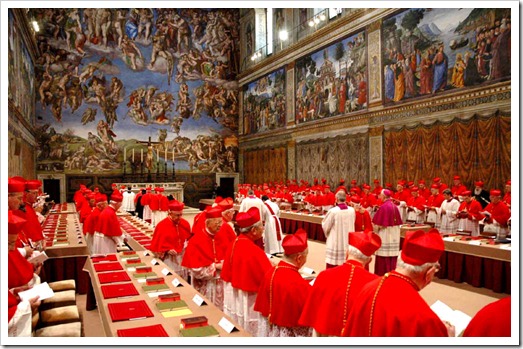 http://www.ewtn.com/multimedia/live_player.asp
The waiting is the hardest part.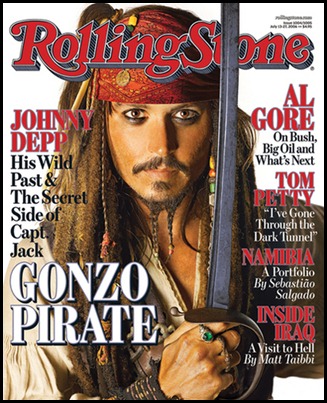 People sometimes ask me how I manage to stay abreast of pop culture without watching television. This is it.
Bonus picture of Johnny Depp!

Cute and oh-so-very-British! Housekeeping superstars, unite!
Charming vintage pictures and tips, all served up by a lovely lady, Alison.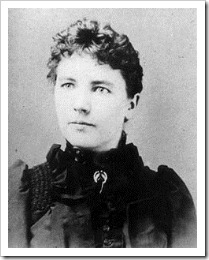 I saw the very first episodes of Little House on the Prairie on television, and then I found the books. Even better!
(Believe me, the TV series may be interesting, but it's not for aficionados)
Always inspiring, never objectionable.