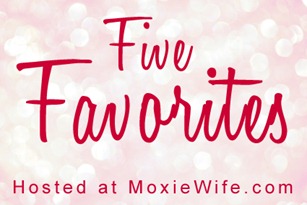 "Raindrops on roses and whiskers on kittens…" Those were certainly Maria's favorites, and while I'm not saying they're not adorable, I've got some other things in mind.
This week I'm linking up with a delightful blog called Moxie Wife for a little doo-dad she calls "Five Favorites."
And away we go, though not necessarily in order of favoritism!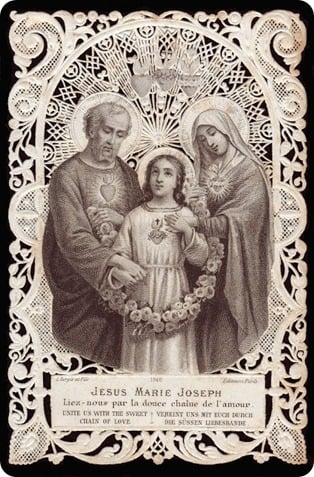 I can't get enough of them, and really, how can that be a sin?
The site for this card is here!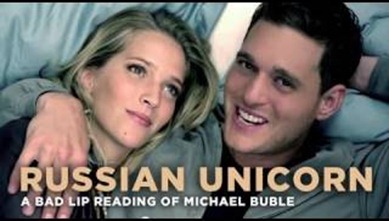 Look, I love me some Michael Bublé, but this is a scream.
You know it's great when Mr. Bublé himself loves it. Watch this!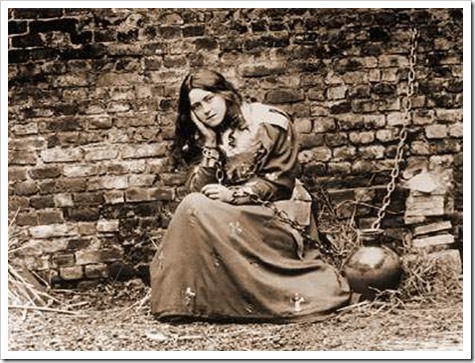 Oh, she's just the best. If you don't like her, it's only because you don't know her.
This picture shows her dressed as Jeanne d'Arc.
4. My utterly brilliant daughter, Sophia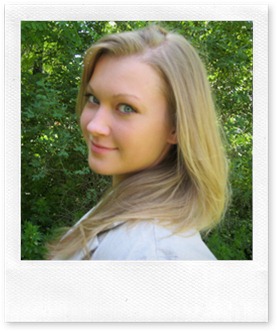 Choosing her name was easy.
It had to have significant religious meaning,
and be suitable for a Supreme Court Justice.
5. Laurel's Kitchen Bread Book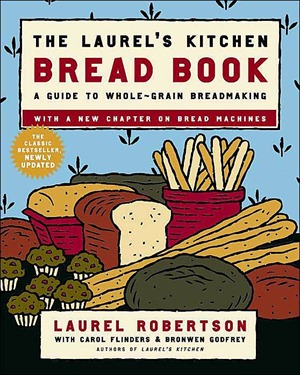 The only bread-making book you'll really ever need.