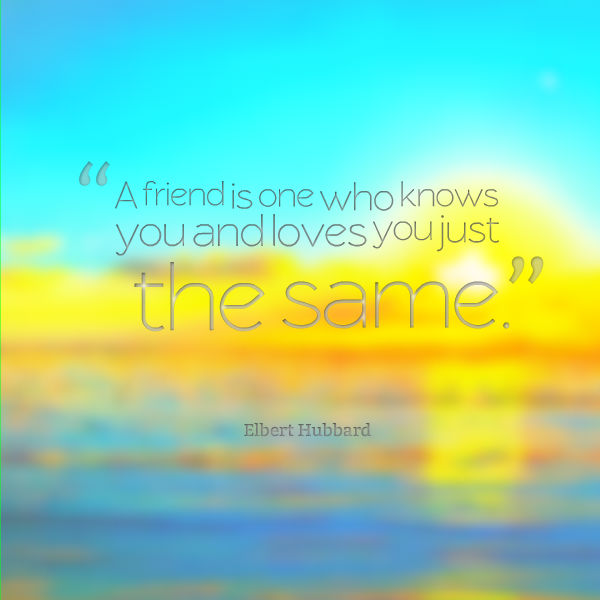 A few months ago John Legend released one of those songs that really resonated with me. In "All of Me" John sings about loving someone wholly and this morning I reflected on it as I thought about the nature of love.
While the song talks about love from a romantic perspective, it speaks to me on so many levels. Loving someone for their "curves and all [their] edges" or with their imperfections speaks to the love we have the capacity to show our family, our friends and others we build relationships with.
Love means having the courage and humility to be bare even if it will potentially cost you that relationship. It looks like telling someone I accept all parts of you, even your mistakes or what others will count as sin, because I am committed to you and it is my responsibility to extend my hand to you when you fall.
Love looks like investing what is precious to you in someone else because you see who they are and who they are called to be and want to do what you can to see their potential realized.
Love is all the good and perfect things 1 Corinthians 13 talks about. It is patient, it is kind, not self seeking, lacks pride, isn't arrogant or resentful and doesn't rejoice in someone's failure but rejoices in truth. It bears, believes, hopes and endures ALL things, not just the easy stuff.
The first part of that passage actually says "If I speak in the tongues of men and of angels, but have not love, I am a noisy gong or a clanging cymbal. And if I have prophetic powers, and understand all mysteries and all knowledge, and if I have all faith, so as to remove mountains, but have not love, I am nothing. If I give away all I have, and if I deliver up my body to be burned, but have not love, I gain nothing." (v 1-3)
Demonstrating something that profound for me means that I am going look at the nature of love so that I can work to embody its characteristics and care for the people in my world in a way that responds to their needs. It means "I'll stand in the shadows of your heart and tell you I'm not afraid of your dark". It says that no matter what you share, even if I don't get it or it pains me, I will take that to God and deal with my issues there so that I try not to wound you, especially if I have to correct you.
If I don't, my words have no more meaning or depth than a toddler banging on pots and pans.
I don't know about you but I want my words and everything else I produce to have meaning. For what is anything without purpose or meaning?
Love is messy and difficult and so many other words that relate to being one of the most challenging things you'll ever demonstrate in your life. But the restoration, the hope, the growth it gives birth to in someone else makes it all worth it.