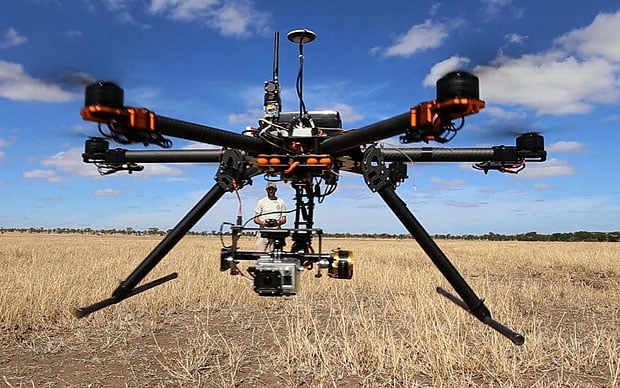 Endless war, endless terror
Clear blue sky nightmare
Prayers offered for dreary days that silence silent drone killer
The rocket's red glare,
the bombs bursting in air,
Gave proof through the night that occupation is still there
and there…
Star spangled irony
Played to the rhythm of American coffers being emptied to fund her war machine
Thirteen, hundreds of thousands, three trillion
Years, dead, price tag
How much more will we spend?
How much more will we lose?
Tell me, I beg of you, tell me
What is the cost of freedom?