Well, I've been waiting for this to finally happen, and I'm so happy to be here, part of the site I read the most in Witchcraft matters. When people look at me, they usually see a common man, someone not particularly remarkable, besides the Arabic looks, which is ironic considering I've been called such only a few times. People tend to think I'm European. However, they certainly don't expect me to say that I'm a Witch and Pagan. Most recently, I started including pre-Islamic folklore and beliefs.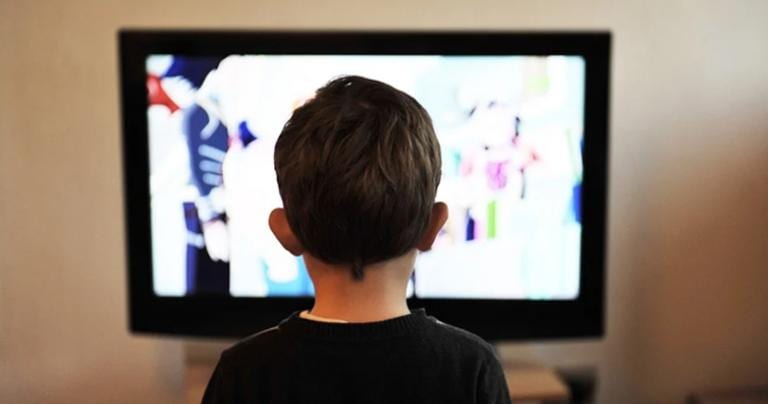 Hear now the words of the Witches
It all started in the night, as in all the good stories involving Witches and magic. I've been a night owl all my life, which seems won't change over time. I always stayed up late in the night, either reading or watching TV. While I was a teenager, just starting high school, I saw a documentary on TV that would change me. Although I've always liked mythology and folklore, and devoured a child's version of the Bible, fascinated by the fights, angels, demons, and magic, I never hear of actual, real, living Witches.
This documentary made me think that maybe, just maybe, there was some fantasy in this world. In the head of a teen, I would be like Harry Potter, and I would be able to help those who needed a hand (er, wand?) even if they never realized it would be me. I liked helping others, but being as shy and introverted as I was then (and I still am, in some level,) I found it hard to approach anyone and to ask them what happened or if I could help in any way.
It seemed natural to me to move my hands, saying something nice and wishing for the best. People did it every Sunday in Church, so there shouldn't be much difference, right? Actually, there was, but that didn't stop me from going forward whit what I liked, what resonated with me, what made sense to me. The more I read about it and practiced, the more I liked it.
However, I was in conflict with my roots. Coming from a traditional, conservative family whose religion didn't approve of changing your faith, and even taught that you were born already in that religion, no matter what made me turn my back on everything coming from Arabic culture, except for Disney's Aladdin trilogy, which I'll always love.
As time passed, I found an interest in all things Ancestral, as ironic as it sounds. I decided that maybe I could understand and see why certain aspects of Arabic culture came to be as they are today, which are the reasons behind because nothing just happens. There's always a reason, which is up to each of us to either accept or not.
The Call of the Desert
One day, I thought that if there were pre-Christian beliefs, there had to be pre-Islamic material I could work with. Imagine my surprise when I found a triad of Goddesses pretty similar to the Wiccan Triple Goddess. Seems like I wasn't that wrong, and the idea wasn't that new either. You can say I'm pretty excited about it and started reading as much as real-life responsibilities allowed me to.
I quickly found myself interested in that triad, the Three Daughters of Allah, which I will tell you more about in the next entries, but they proved to be a good starting point. From there, I started reading about the jinn, pre-Islamic poetry, and then I found the role of the Sha'ir, a pre-Islamic priest who was thought to work both with the jinn and the Gods, but was also dedicated to helping his community, heal the sick, praise their strengths in war and make fun of the enemies.
Having a love for reading since I was a child and working a lot with incantations, prayers, and praises for the Deities I'm most connected with. I've done it several times as well with the Three Daughters of Allah, and they have responded just like it has happened with other Deities. Each time this happened, I took it as a confirmation that spoken words were just as fine with them, but with faster, better results when I did it in Arabic.
The Pre-Islamic world is something I'm still discovering, but that I'm falling in love with over and over again, just like with Arabic folklore, mythology, and legends. After growing up with only European legends and tales shaping my life, incorporating my roots in my practice, especially Syrian folktales and legends, the country my family comes from, has made me feel much better than before.
What can you expect from this space of mine? Most of all, experiences and thoughts about what pre-Islamic and Arabic folklore, myths, and legends may mean. I strongly believe that folk material says a lot about the culture they belong to and have hidden lessons for those who look at them, and like to work with them when possible.
I'm not a fan of sharing spells and rituals, since I also believe that each person should follow their instincts, and I even tend to plan my rituals… 15 minutes before actually doing them. I may share some now and then, but most of all it will be associations, correspondences, ideas, so everyone who wants to approach these practices has the ground to do so. I will also share some of my previous articles so you can have my original material in a single place.
So, I hope you want to keep me company on this trip, share your experiences and make the most of it. The desert was never a place I wanted to visit, always preferring the woods, grooves, mountains, but after that calling, finding a new home in it and feeling more comfortable with it, I'm eager to see what else is there to be discovered in its sands. Hopefully, you will as well.