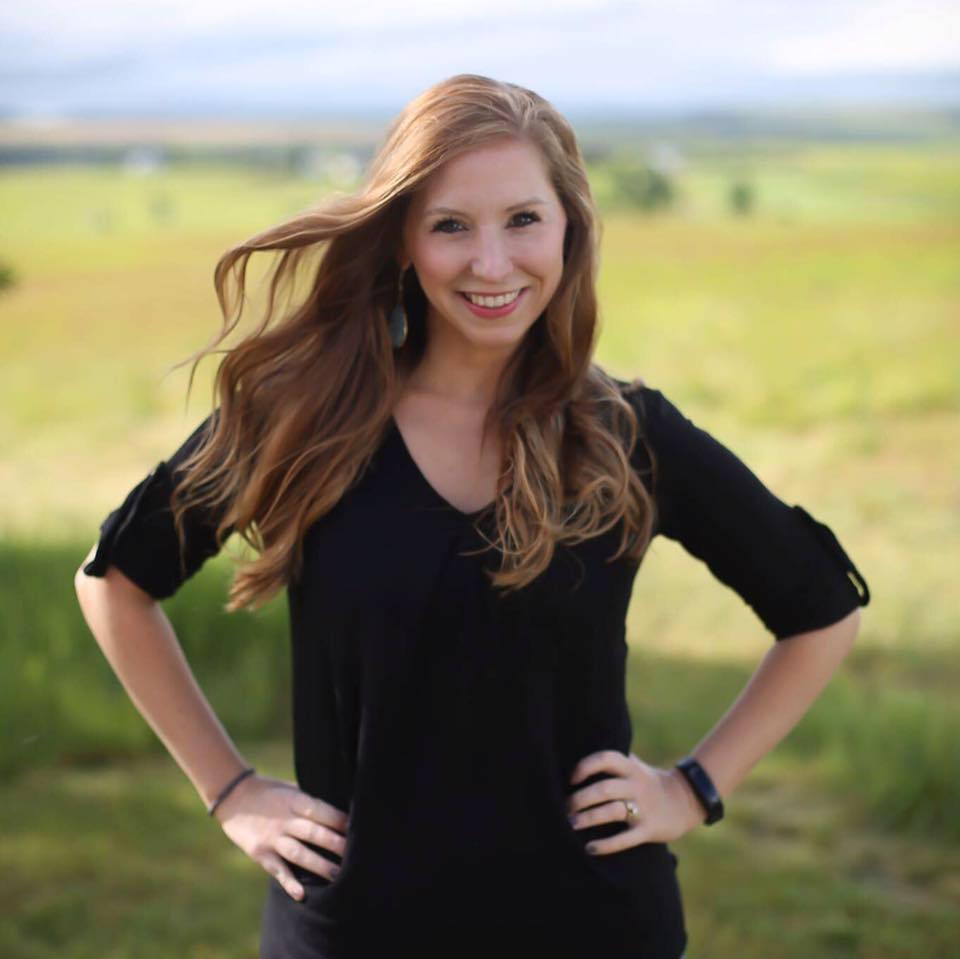 I would LOVE to speak at your next event! Please open the PDF link below to view my bio and booking information.
Speaker Bio:Booking Information
(SCROLL TO THE BOTTOM FOR CURRENT SPEAKING SCHEDULE)
What You Can Expect
Here's what you can expect from me:
Prompt, professional replies to all your correspondences.
A personal phone consultation with me prior to your event, so that I can better understand how to serve your needs and reach your audience.
At least one announcement about your event on my blog and social media channels unless your event is a private function.
A thoroughly prepared and dynamically delivered presentation which will focus on achieving the outcomes you want with your audience.
A  follow-up communication after the event, to make sure I met your expectations and hear your feedback.
Please email me directly at ashleywillisdesign@yahoo.com with a description of your event, and I will do my best to make it happen.
2016 SPEAKING SCHEDULE
01/17 Stevens Creek Church – Martinez, GA
Speaker for service: 1800 in attendance
02/04 Genesis Church – Martinez, GA
Speaker for service: 200 in attendance
02/04 Premier Christian Radio – Australia
"Woman 2 Woman" w/Maria Rodrigues
Radio market is in the hundreds of thousands
02/05 The Dish on 6/WJBF – Augusta, GA
Guest on show
Television market is in the hundreds of thousands
02/19-20 North Cleveland Church of God– Gatlinburg, TN
"Covenant Couples" Retreat: 100 in attendance
02/21 Grace Christian Church– Georgetown, KY
Guest speaker: 1200 in attendance
05/02   The Dish on 6/WJBF– Augusta, GA
Guest on show
Local Augusta television market is in the hundreds of thousands
06/25 Jennie – WJBF TV – Augusta, GA
Guest on show
Local Augusta television market is in the hundreds of thousands
Sword & Spoon Summit – Woodstock, CT
Guest speakers: 100 people in attendance
08/05-06 TheRiver Church Marriage Conference- Fort Gratiot, MI
Guest speakers: 100 in attendance
08/19-20 Oasis Church– Hepzibah, GA  – "Thrive" Marriage Conference
Guest Speaker: 100 in attendance
09/17 Stevens Creek Church – Martinez, GA "I'm fine" Series Speakers
1900 in attendance
10/16 Journey Community Church – Evans, GA
Guest Speakers: 1500 in attendance
10/22-23 Winshape Retreat Center (owned by Chick-Fil-A)- Rome, GA
Marriage Retreat with Mt. Paran Church of God: 80 in attendance
11/20 Grace Christian Church– Georgetown, KY
Guest speakers: 1200 in attendance
2017 SPEAKING SCHEDULE
02/10 XO Conference– Southlake, TX
Conference speakers: 5500 in attendance plus simulcast in 25 different countries
02/13 Stevens Creek Church– Martinez, GA
Speakers: 2000 in attendance
02/14  MOPS – Evans, GA
Guest speakers: 100 in attendance
02/17-18  Covenant Couples Retreat- Gatlinburg, TN
Guest speakers: 100 in attendance
02/19      Stevens Creek Church- Martinez, GA
Speakers: 2100 in attendance
02/26      Stevens Creek Church – Martinez, GA
Speakers: 2100 in attendance
05/5-6    Fox River Christian Church– Greater Milwaukee, WI
Conference speakers: 300 in attendance
05/12-13 Heights Church – Beech Island, SC
Retreat speakers: 100 in attendance
05/14    Immanuel Baptist Church– Lexington, KY
Guest speakers: 2800 in attendance
08/13    Stockbridge Church– Atlanta, GA
Guest speakers
08/31-09/04  Casa Shalom– Guatemala
Speakers/Leaders
09/23    XO Marriage Conference– Atlanta, GA
Guest speakers
09/29-10/01  United Methodist Temple– Beckley, WV
Conference speakers
10/03-04        City Church– Chattanooga, TN
Conference speakers
11/19             Grace Christian Center– Georgetown, KY
Guest speakers
2018 SPEAKING SCHEDULE
01/27    Quest Community Church– Grovetown, GA
Marriage Conference
02/09-10 XO Marriage Conference at Gateway Church– Dallas, TX
Guest speakers
02/11, 02/18, and 02/25  Stevens Creek Church– Martinez, GA
Series speakers
02/17 WAFJ Love and Laughter Event– Augusta, GA
Conference speakers
03/2-4 Twin Rivers Church– St. Louis, MO
Conference speakers
03/9-11  Hope City Church– Louisville, KY
Conference speakers
04/19- Focus on the Family– Colorado Springs, CO
Radio Interview
04/24-28- Fun + Faith Canadian Tour with Focus on the Family Canada– Various Cities in Ontario, Conference Speakers