Jürgen Moltmann's book on eschatology, The Coming of God, came to my hands again recently. Fans of The Good Place (which we all should be!) will have spotted the theologian's name, indeed this book title, on the chalkboard of Chidi's red-booted friend.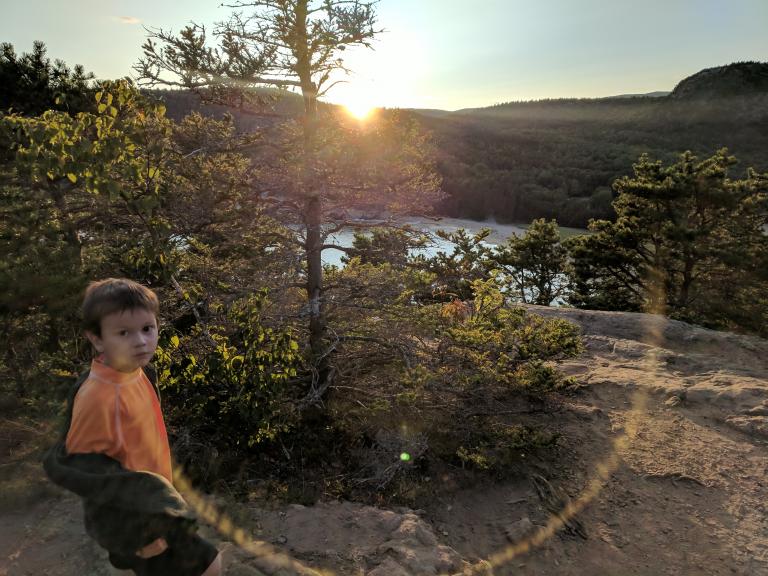 In his Preface, Moltmann makes the point that eschatology really should not be thought of as the end of all things, but as rather, finally, our true beginning: "In the end is the beginning."
And, it's true, eschatology taken as settling the books yet minus the reason tortured humanity has endured it all would be to get it backwards. But we have such poor capacity to imagine a world in which love actually reigns without opposition. Unless we remember that future as our true beginning, for what exactly are we hoping?
The world to come is not the end of all things, except as the very point of all things: finally to begin, to begin creating after the apprenticeship, to begin loving after selfish incapacity has been wrestled down, to begin celebrating after all the betrayal, pain, and death.
Moltmann: what eschatology "is about is the new creation of all things. Christian eschatology is the remembered hope of the raising of the crucified Christ, so it talks about beginning afresh in the deadly end."
And this all sent me back to
The Four Quartets
of T. S. Eliot, especially "East Coker," which opens, "In my beginning is my end," but concludes with, "In my end is my beginning." Without Moltmann I didn't really have a good purchase on what Eliot was doing in this second of the quartets (and, indeed, in the work as a whole).
Eliot moves through entropy and ruin into a newness of life in "East Coker," concluding with:
Love is most nearly itself
When here and now cease to matter.
Old men ought to be explorers
Here or there does not matter
We must be still and still moving
Into another intensity
For a further union, a deeper communion
Through the dark cold and the empty desolation,
The wave cry, the wind cry, the vast waters
Of the petrel and the porpoise. In my end is my beginning.
Needless to say, Eliot remains indispensable for living, because so much living is dying, and we have to remember, we must hope, that dying is somehow a way to start living.
Moltmann: "That is how Dietrich Bonhoeffer took leave of his fellow prisoner, Payne Best, in Flossenbürg concentration camp, as he went to his execution: 'This is the end—for me the beginning of life.' That is how John on Patmos saw the Last Judgment of the world—not as annihilation, a universal conflagration, or death in a cosmic winter. He saw it as the first day of the new creation of all things: 'See, I am making all things new' (Rev. 21.5). If we perceive it in remembrance of the hope of Christ, what is called the end of history is also simply the end of temporal history and the beginning of the eternal history of life."
If your body or your mind or your heart bleeds, please remember that we decline only to dawn. If you follow Jesus, then feel His Holy Spirit, the Lord of life, whisper what Moltmann expresses so well:
"Wherever life is perceived and lived in community and fellowship with Christ, a new beginning is discovered hidden in every end."
A new beginning is discovered hidden in every end. Please try to remember that, as I try to remember.