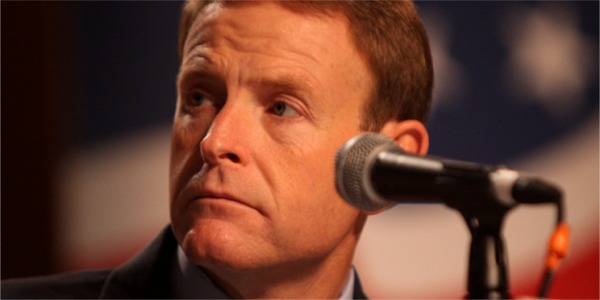 For years we have heard it said that if God had made Adam and Steve instead of Adam and Eve, the human race would have gone extinct. Nonetheless, Tony Perkins, President of Family Research Council, told the Washington Examiner what the Supreme Court's ruling on same-sex marriage means:
"It means we're going to see more children born out of wedlock."
Here's the video, and if you can't sit through his entire statement, fast forward to around the 5:45 mark:
Of course, Perkins is talking about the overall disintegration of the family, but this is ridiculous.
Although, now that I think about it, nothing makes me want to get some random woman pregnant than seeing two dudes tie the knot. But I digress.
Perhaps Bristol Palin could head up another abstinence nonprofit based on Perkins' nuggets of wisdom.
Subscribe to Richard's New Full: RSS Feed