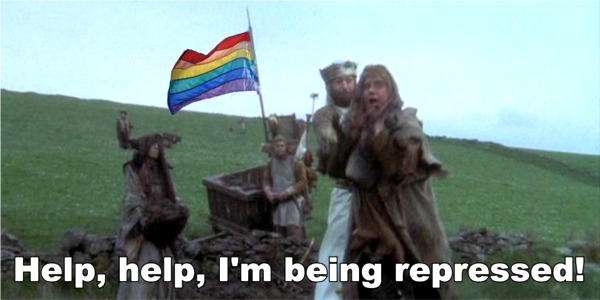 Looking back at this past week, I am in awe. Not just because of the historic Supreme Court ruling, but because of the copious amounts of uninformed responses. Yes, I know I shouldn't be surprised. And, yes, I had some fun with it. I offered some sarcastic, but valid talking points for the victory of marriage equality, and even brought your attention to a Christian pastor who determined he was going to marry bacon. But it's not those kind of responses that surprise me.
Truthfully, I am fully aware that the vast majority of believers are good and loving people. While they may honestly believe that allowing same-sex couples to marry is another nail in America's moral coffin, they simultaneously believe that they have love for gays and lesbians.
So, the responses that baffle me, are the number of heterosexual Christians who feel their rights are being violated and repressed. Some have even used the word persecuted. I jokingly tell them that no one will ever force them to marry someone of the same sex, but they still don't seem to get it. While trying to be understanding, I must admit, that I had this "Help, help, I'm being repressed!" scene from Monty Python And The Holy Grail, playing in my mind on a loop.
Bill Burr and the Prophetic Power of Comedy
," I'm going to shut up and let David Hayward, The Naked Pastor, solve this problem with one wonderful illustration.
(To maintain suspense, and to respect the Naked Pastor's copyright, click the below flag. It will pop up in a different window.)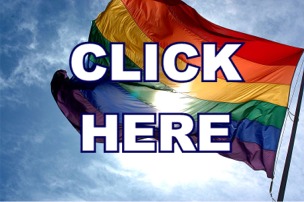 Beautifully said. If you don't regularly follow Hayward's website, you should.
Subscribe to Richard's New Full: RSS Feed