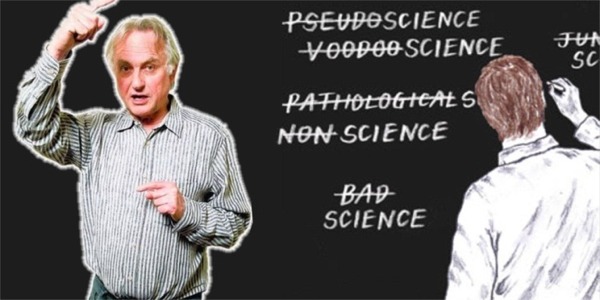 There has been a lot of discussion lately about the recent Pew study which revealed the changing religious landscape of the United States. In a nutshell, Pew's research found that between 2007 and 2014, the Christian population fell from 78.4% to 70.6%, while the religiously unaffiliated (Nones) rose from 16.1% to 22.8%. While there is a lot to be happy about with these findings, we in the freethought community still have a lot of work to do.
World Religion News is reporting that during the Skeptics Society Conference at Caltech in Pasadena, California, Richard Dawkins said this rise in the "Nones" could be even worse because they could "take up Deepak Chopra or something like that."
I could not agree more.
The first time I spoke at a Unitarian Universalist church, I was quite moved. I looked around the congregation and was happy to see people from all walks of life and from diverse orientations. I thought I it was a place that I might bring my family.
But then…
During the announcements, it was said that on Wednesday night they were having an Astrology meeting, and on another night they were going to be discussing the hot new book "The Secret." I could not have been more disappointed.
Freethought is much more than being open minded. While I do not care whether anyone takes up the moniker of "atheist," I do care about spreading reason and logic. If scientific thought does not fill the void left by religion, pseudoscience and what I have called "The Church of Oprah" will.
Sometimes there's not two sides of a coin. Sometimes things are just bullshit.